Calendar of Events
September – November 2016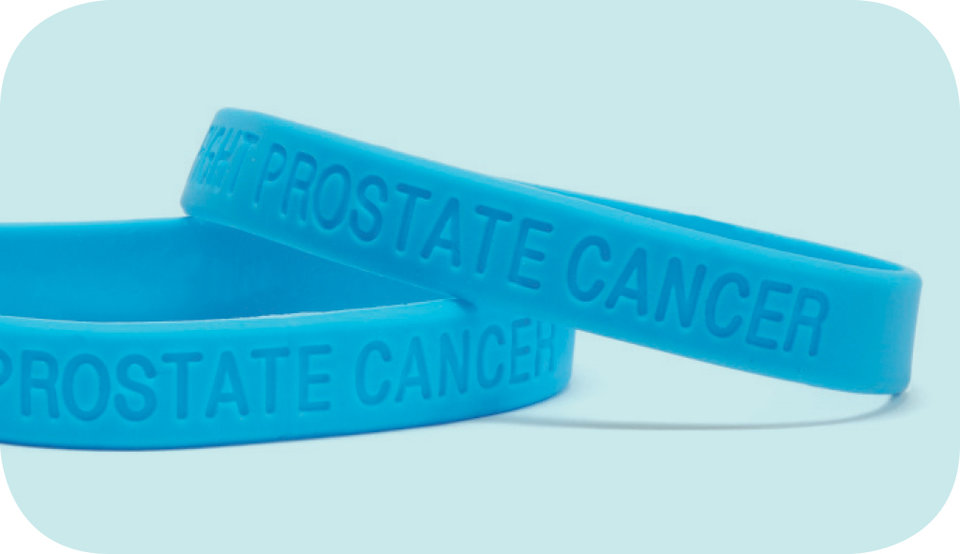 Prostate Cancer Awareness Month
Breast Cancer Awareness Month
National Physician Assistants Week
A big thank you to America's 100,000 certified Physician Assistants for all of their work!
Bladder Health Awareness Month
While many of us are not always thinking about our bladder health, November serves as a reminder to get the facts about common bladder health problems and take an active role in caring for our health.
Learn more:
www.UrologyHealth.org​​​​​​​
National Allied Health Professionals Week
Smoking is a risk factor to several urologic diseases, including bladder cancer and kidney cancer. Stop smoking for at least one day and visit www.Cancer.org to learn more about how to quit for good! ​​​​​​​