Calendar of Events
september - november 2021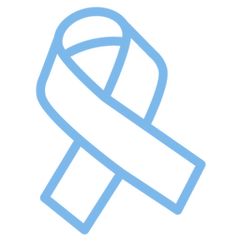 Prostate Cancer Awareness Month
Interstitial Cystitis Awareness Month
IC (or bladder pain syndrome) affects millions of women and men in the U.S and can sometimes be difficult to diagnose. Check out our online resources to learn more.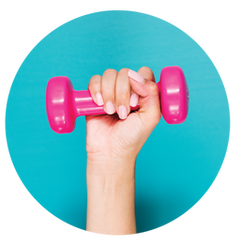 Women's Health and Fitness Day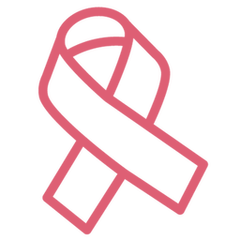 Breast Cancer Awareness Month
October is a time to focus on helping all people better understand health care. The Urology Care Foundation has a variety of FREE downloads in many languages available. Learn More!
Patient Centered Care Awareness Month
National Health Education Week
National Sexual Health Month
National Family Caregiver Awareness Month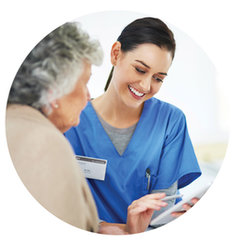 Urology Nurses and Associates Week
The American Urological Association, Urology Care Foundation and millions of patients around the world would like to thank all urology nurses and associates for improving patients' lives.
National Nurse Practitioner Week
Smoking plays a major role in the cause of urologic disease. Join others in quitting smoking or making a plan to quit today!