Calendar of Events
september - november 2019

Prostate Cancer Awareness Month
Did you know 1 in 9 men will develop prostate cancer? Your risk for being diagnosed increases to: 1 in 6 if you are African-American; and a man is 2 to 3 times more likely to get prostate cancer if his father, brother or son had it.

Learn more: UrologyHealth.org/ProstateCancer
Interstitial cystitis (IC)/bladder pain syndrome (BPS) is the feeling of pain and pressure in the bladder area along with lower urinary tract symptoms lasting more than 6 weeks without an infection or clear cause.
Learn more: UrologyHealth.org/IC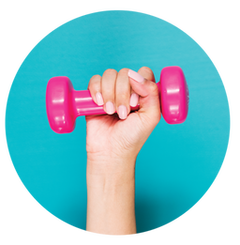 Women's Health and Fitness Day
Breast Cancer Awareness Month
Today's research is tomorrow's cure. Help us make a difference in the lives of those suffering from a urologic condition! UrologyHealth.org/donate
October is the time to promote the importance of understanding health information and improving health communication. The Urology Care Foundation has a variety of FREE educational materials available on UrologyHealth.org.
Patient-Centered Care Awareness Month
National Physician Assistants Week
This week we're celebrating
PA's and thanking them for all
of their hard work #PAweek
Bladder Health Awareness Month
November is a great time to get the facts about common bladder health problems and talk to your doctor about your bladder health.
Learn more: UrologyHealth.org
National Allied Health Professionals Week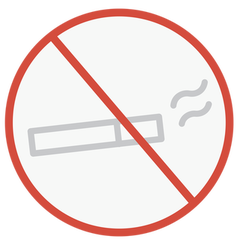 Did you know smoking can put you at risk for urologic disease? Join others in quitting smoking or making a plan to quit today!