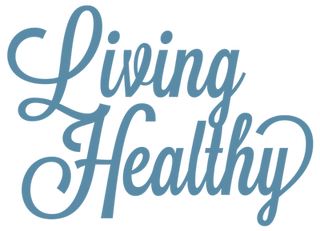 Use Technology to Boost Your Health
The number of phone apps and wearable fitness trackers that can help you improve your health and live a healthy lifestyle is exploding. They can motivate you to exercise more, count calories, calm you down or monitor your heart rate and blood pressure.
Exercise apps or fitness trackers such as Fitbit or the Apple watch can help you develop and maintain an exercise program. Some apps can track your runs and bike rides, and let you compare and share data with others.
Calorie-counting apps such as My Fitness Pal help you track calories and lose weight. These apps can help you keep track of what you're eating throughout the day, and how many calories you're consuming. Meal-planning apps, such as the Healthy Heart Meal Planner, let you create healthy and balanced weekly meal plans.
You can record your heart rate and blood pressure through blood pressure apps. You can manually enter your latest blood pressure reading, or attach an external blood pressure monitor that takes the reading and loads the data. If the apps show a big change, you can share the information with your doctor. The app can also remind you to take your blood pressure.
Meditation apps like Headspace may be helpful in reducing stress, while sleep apps like Sleep Cycle can help you get the rest you need. It tracks the quality of your sleep, and wakes you up during your lightest sleep phase in the morning. This helps you feel well rested.
There are so many apps to choose from, it can be difficult to know which ones are the most reliable. Ask your doctor for a recommendation. Check the app's ratings in the Google Play or iTunes store. Choose apps created by health advocacy groups, medical centers or medical organizations. Many apps are free, so try downloading a few and see which ones you like best. When you find one you find useful, share it with friends and family. If you use them together, you'll boost the odds you'll stick with it.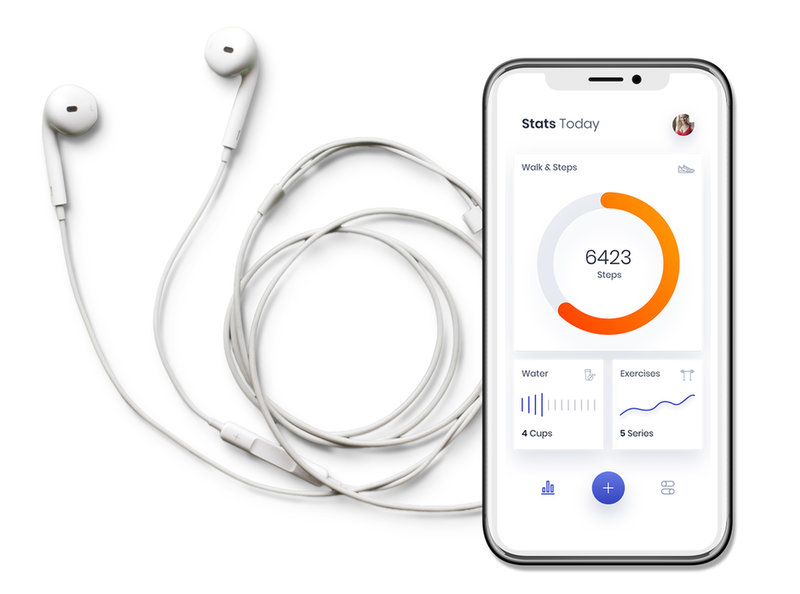 Blueberry and Maple Syrup Crunch
INGREDIENTS
Fruit Base
4 cups Fresh or Frozen Blueberries
1/2 cup Maple Syrup
2 tbsp Cornstarch
1 1/2 tsp Grated orange zest
Topping
1/2 cup Old Fashioned Rolled Oats
1/2 cup All-purpose Flour
1/3 cup Brown Sugar, packed
1/4 cup Chopped pecans
3 tbsp Butter, melted
PREPARATION
Preheat oven to 350°F.
Combine ingredients for Fruit Base and spread in 8" square pan.
Combine Topping ingredients and sprinkle over Fruit Base.
Bake at 350°F 40 - 45 minutes (5 minutes longer for frozen blueberries) or until top is golden and fruit is bubbly.