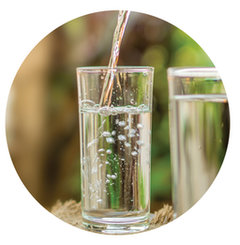 Treat your kidneys to an extra glass of water in honor of World Kidney Day! To learn more about kidney health visit UrologyHealth.org.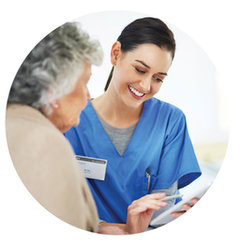 National Patient Safety Week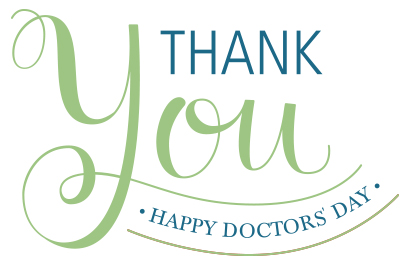 We would like to send all doctors a big "thank you" for everything you do to improve the lives of patients!
Testicular Cancer Awareness Month
Did you know Testicular Cancer is the most common cancer in men ages 15 to 34 years old? Learn more at UrologyHealth.org.
National Minority Health Month
Testicular Cancer Awareness Week
Thank you to nurses, doctors, support staff and all others who positively impact the patient experience every day!
National Infertility Awareness Week
Bladder Cancer Awareness Month
Approximately 80,000 new cases of Bladder Cancer will be diagnosed in the United States in 2019. Learn more about Bladder Cancer at UrologyHealth.org.
American Urological Association Annual Meeting in Chicago, IL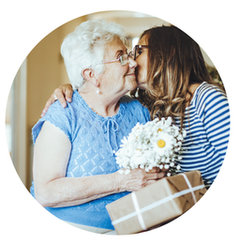 Wishing­ all of the moms a happy Mother's Day! Hug your mom today!
Ladies, don't forget to take care of your urologic health this week!
National Senior Health & Fitness Day