National Colon Cancer Month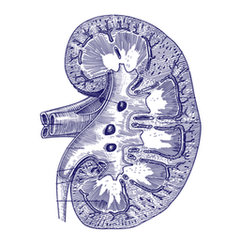 Treat your kidneys to an extra glass of water in honor of World Kidney Day! To learn more about kidney health, visit www.UrologyHealth.org.
National Patient Safety Week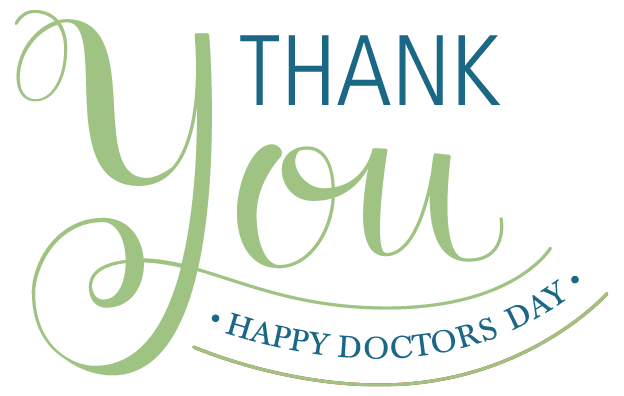 Take a moment to say "thank you" to a physician for taking care of us and our loved ones!

Testicular Cancer Awareness Month
Did you know testicular cancer is the most common cancer in men 18-35 years old? Learn more at www.UrologyHealth.org.
National Minority Health Month
Testicular Cancer Awareness Week
Become part of the movement to help make America the healthiest nation! For more information, visit www.nphw.org.
National Infertility Week
Did you know male infertility is just as common as female infertility? Visit www.UrologyHealth.org for more information.

Bladder Cancer Awareness Month
National Women's Health Week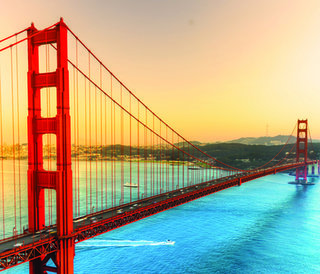 American Urological Association Annual Meeting in San Francisco, CA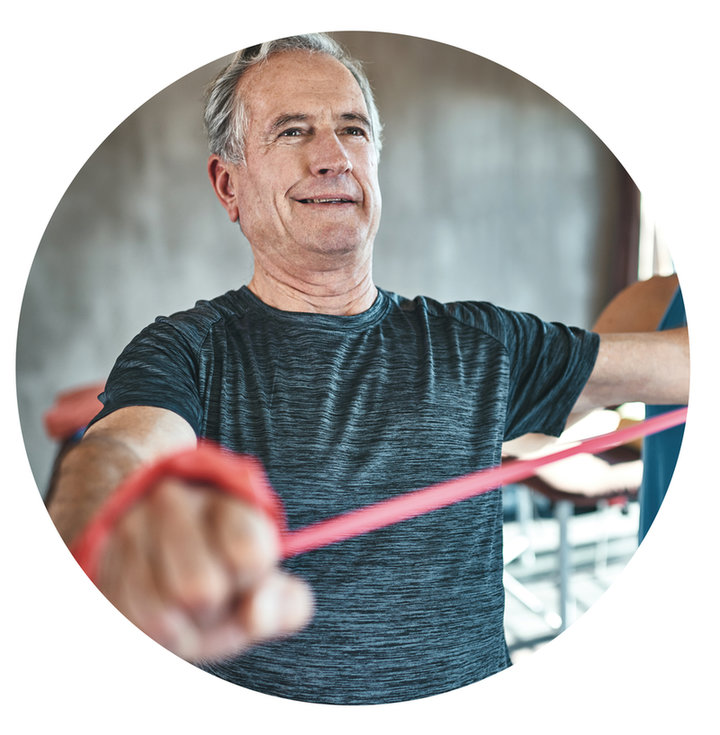 National Senior
Health & Fitness Day