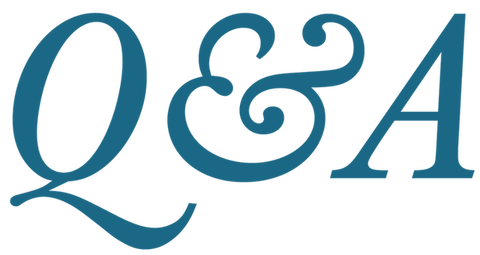 Why Switch from Pediatric to Adult Urology Care and How do I Prepare my Child?
There comes a time when children are asked to move to an adult doctor. Hospital and insurance systems often require this switch. If your child has a urologic problem that needs ongoing care, an adult urologist will help them as they grow. Ongoing care may be needed from a birth condition, a kidney problem or another long-term urologic issue. An adult urologist is also better for sexual function and fertility.
It's normal for older children and teens to feel nervous about this change. It can be hard to share personal issues with a new care team. The first step is to ask your current doctor for a trusted referral. Find a good fit before selecting a new doctor. You can talk with a few medical teams. Take time to find one that you and your child like.
What Should We Keep in Mind?
Your pediatric urologist should work with you along the way. Keep in mind these things:

Respect your child's privacy. Your child may want privacy. You will have to learn to trust that they can make their own decisions. They'll have their doctor to help them.

Communicate openly. Talk with your teen and current doctor about the main points of your child's health.

Keep records. Make sure your new doctor is up to speed on your child's medical history. Keep copies of past treatments and surgeries.

Learn about insurance. Talk with your child's health insurance provider or Medicaid to learn what services are covered and what are not. Make medical choices with cost in mind.

Teach your child independence. Show your child how to schedule appointments, manage medicine and learn about insurance. Take small steps to give them the skills they need.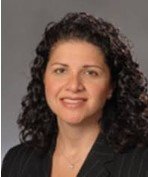 Dr. Rosalia Misseri, a pediatric urologist at Riley Children's Health at Indiana University Health, focuses on all phases of pediatric urology with special interests in the management of adolescent patients and adult patients with congenital urogenital abnormalities.
After major surgery, what can I do to help my partner recover?
It can take weeks to recover from surgery. Sometimes it takes months. After surgery, it is of great value to avoid problems that slow down recovery such as excess bleeding, infection or injury. One of the best things you can do is help your partner follow their after-surgery instructions.
You may be able to help:
Make sure prescribed medicines are taken correctly and on time
Prepare healthy meals
Keep your loved one hydrated
Help with daily chores like laundry or house cleaning
Ensure the incision is clean
Look for signs of infection (fever, redness around incisions, yellow discharge)
Make phone calls to the doctor or insurance company (when needed)
Help your loved one walk or stay moving (when the doctor says it's okay)
If you notice an infection, you can help manage it with guidance from your surgery team. Gently wash the area with soap and water, and air dry. You can pat the area dry with a clean towel if it's not too painful. Avoid hydrogen peroxide, rubbing alcohol or iodine. Also, don't soak or scrub the area. When it's clean, you can apply a fresh dressing. Always check in with your partner to make sure they're not in pain.
The main thing to remember is that recovery takes time. You can help your partner pass time. You can offer fun distractions like a movie or podcast. Remind your loved one why they needed the surgery. With time, things will return to normal.
Of course, call your doctor if problems or questions arise. They are there to help you both. You are not alone. Ask for support if things get difficult for you or your loved one.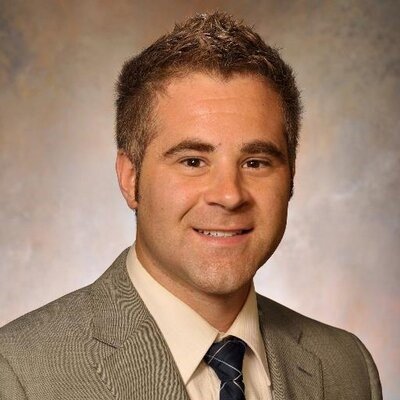 Dr. Kyle A. Richards, a urologist at the University of Wisconsin School of Medicine and Public Health, focuses on urologic oncology, with a special focus on bladder cancer and continent urinary diversions.
Why is it of great value to consider a patient's partner in management of ED?
Erectile dysfunction (ED) is often called the "couple's disease" because it affects both partners. It can feel uncomfortable to talk about ED at first, but discussing it is the first step to finding a solution.
ED is the most common sex problem that men report to their doctor. It is defined as trouble getting or keeping an erection that's firm enough for sex. Fortunately, there are many treatments available.
There are many possible causes of ED and many risk factors lead to ED. Some of these risks include diabetes, high blood pressure, heart disease, smoking, using drugs or drinking too much alcohol, being overweight and/or not exercising. ED can also be a side effect of treatment for prostate cancer or other cancers.
If you have ED, think about the best time to talk about it with your partner. Try to find a quiet, relaxed moment, such as on a walk, over dinner or while watching TV. It's usually best to avoid talking about it during sex.
You can start the discussion by assuring your partner of your love and attraction to them. This can let them know they are not the cause of the problem. You can talk about what you enjoy about your sex life, and then explain you find it difficult to achieve and maintain an erection.
If your partner is the one with ED, show your support. They may have lost self-confidence inside and outside of the bedroom. Learn about ED so you are prepared to help your partner. Let them know ED hasn't changed how you feel about them. Offer to go to the doctor with your partner, but understand if they prefer to go alone to have privacy.
Talking about ED with your partner and working through possible solutions together can increase your intimacy and bring you closer.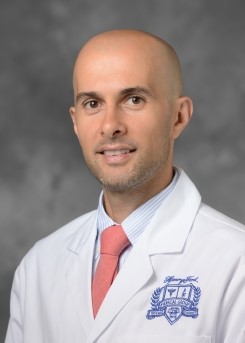 Dr. Ali A. Dabaja is the Vice-Chair of Clinical Affairs, Director of Male Reproductive & Sexual Medicine, Associate Director of Urology Residency at the Vattikuti Urology Institute at Henry Ford Hospital. He is also the Clinical Associate Professor at the Wayne State School of Medicine. His clinical focus includes male infertility and sexual medicine.