Let the Urology Care Foundation be your resource to learn more about maintaining your urologic health. Visit the Men's Health Info Center on our website!
Organ Prolapse Awareness Month
Get reliable information on Pelvic Organ Prolapse from the Urology Care Foundation.
National Cancer Survivors Day
It is estimated there are more than 16.9 million cancer survivors in the United States. National Cancer Survivors Day is a celebration for all people who have beat the disease.
The month of July marks the beginning of Residency Programs!
Congratulations to the more than 350 med students who will start their journey into urology! #UroRes #FutureofUrology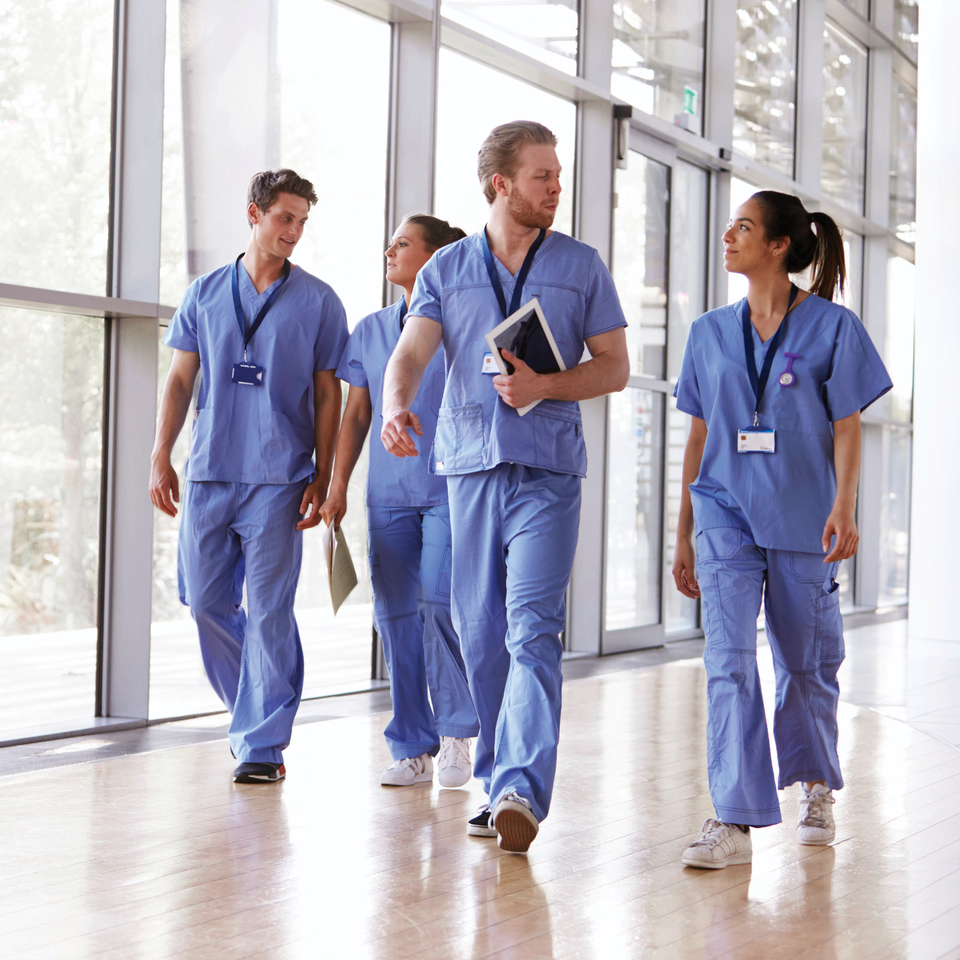 Urology Care Foundation Celebrates its 45th Anniversary
Our mission is to improve patients' lives through education and research. We can't achieve our mission without the support of people like you. Help us continue our mission: UrologyHealth.org/Donate
National Senior
Citizens Day