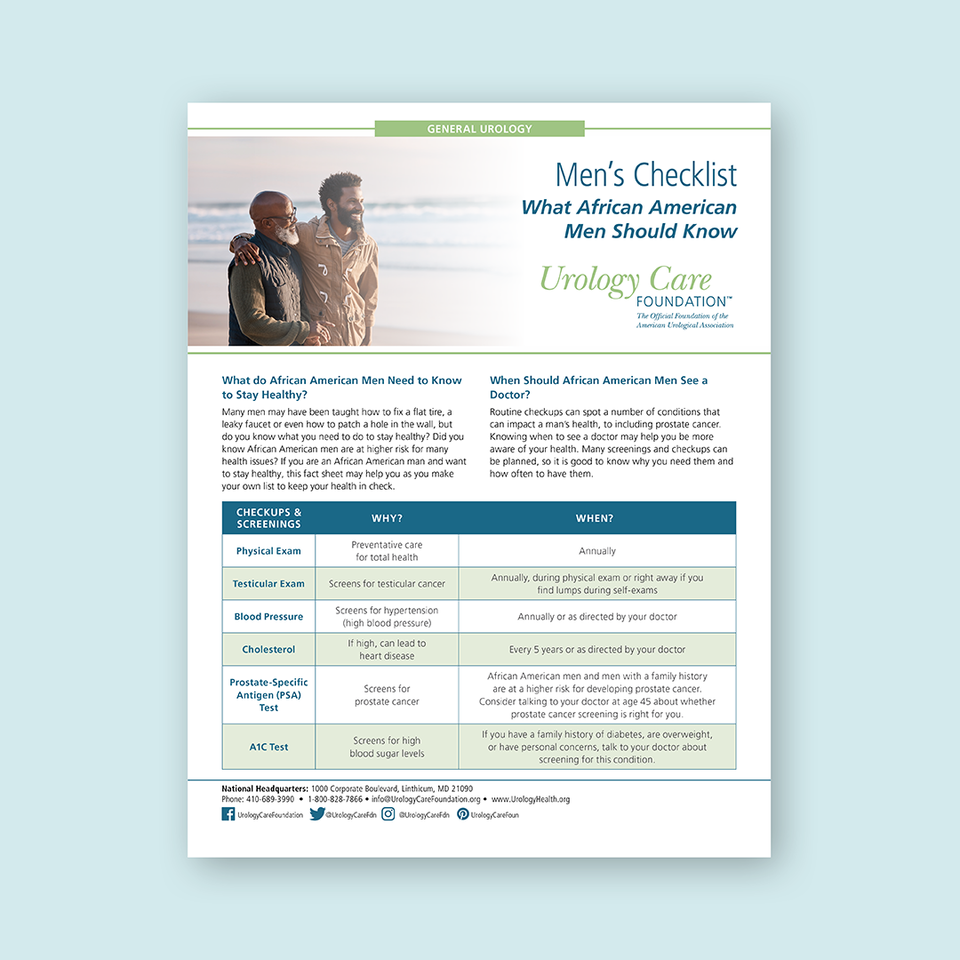 Learn the numbers and screenings to help keep your health in check.
Pelvic Organ Prolapse Awareness Month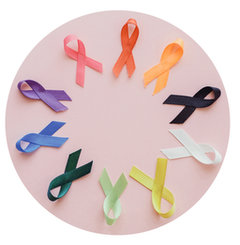 National Cancer Survivors' Day
National Cancer Survivors Day is a celebration for all people who have beat the disease.
Family Health & Fitness Day
National Black Family Cancer Awareness Week
Urology Care Foundation Celebrates its 46th Anniversary

Our mission is to improve patients' lives through education and research. We can't achieve our mission without the support of people like you. Help us continue our mission: UrologyHealth.org/Donate
Stay on track with your urologic health by viewing our healthy living resources online.
National Health Center Week
On this day, the world honors humanitarian workers who have been killed or injured doing work that provides life-saving support to those in need. Support urologic health care missions around the world by giving to humanitarian efforts.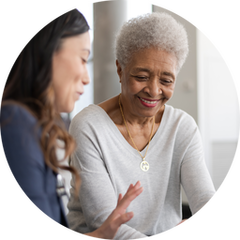 National Senior Citizens Day
National Surgical Oncologist Day
National Women's Equality Day