Calendar of Events
DECEMBER 2021 - february 2022
National Handwashing Awareness Week
What are your new year's resolutions? It's never too late to set new goals for a healthy lifestyle. Maintain your urologic health in this new year with our variety of resources at UrologyHealth.org.

National Blood Donor Month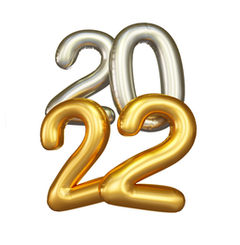 New year, new you! Take control of your urologic health this year and don't let Overactive Bladder (OAB) control you! Check out our latest OAB resources here.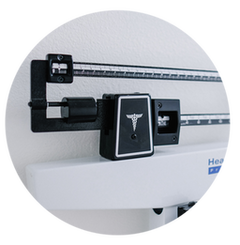 Did you know maintaining a healthy weight affects not only your overall health, but your urologic health, too?
Martin Luther King Jr. Day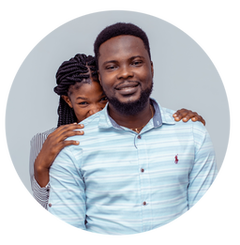 Black men and women are at higher risk for many health issues. Check out these health checklists for Black men and Black women to learn more.
National Cancer Prevention Month
Doctors continue to search for a cure every day. Help the Urology Care Foundation research efforts for urologic cancer by giving a donation at UrologyHealth.org/Donate.