Calendar of Events
September - November 2017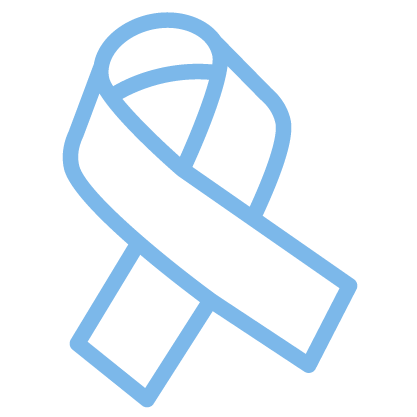 Prostate Cancer Awareness Month
Did you know 1 in 7 men will develop prostate cancer? Your risk for being diagnosed increases to: 1 in 5 if you are African-American; and 1 in 3 if you have a family history of the disease.
Learn more: www.UrologyHealth.org/
​​​​​​​ProstateCancer
Interstitial Cystitis (IC)/Bladder Pain Syndrome (BPS) is the feeling of pain and pressure in the bladder area. Along with this pain are lower urinary tract symptoms lasting more than 6 weeks, without an infection or clear cause.
Learn more: www.UrologyHealth.org/IC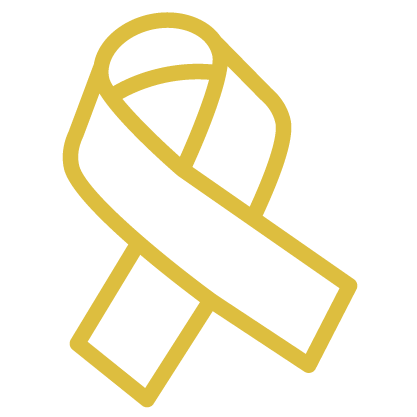 Childhood Cancer Awareness Month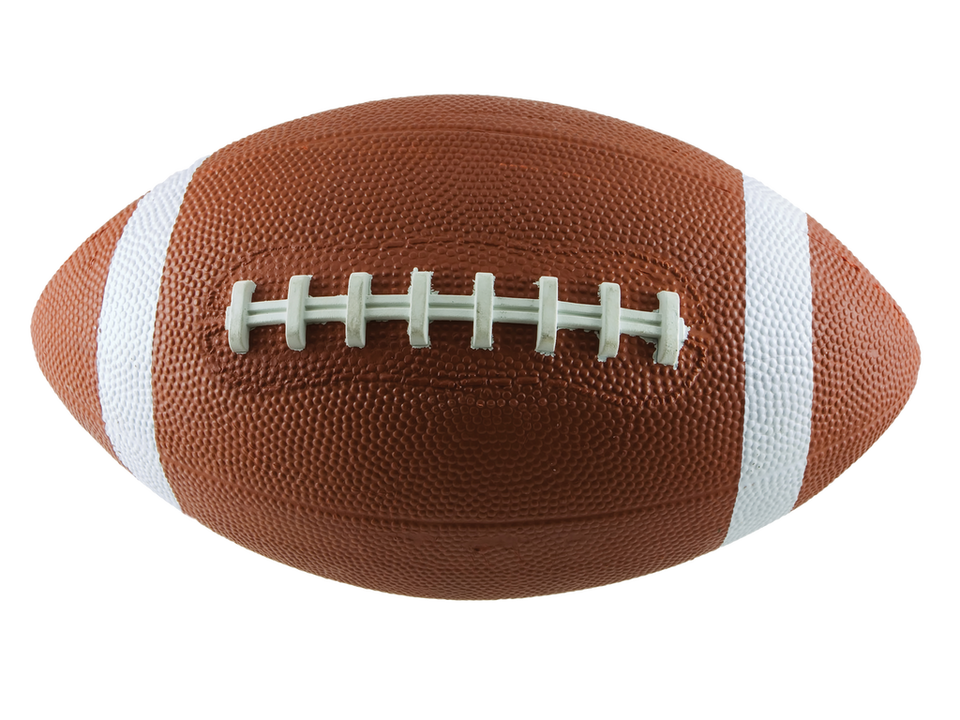 Check out the NFL and Urology Care Foundation's Know Your Stats About Prostate Cancer campaign! Know Your Stats. Talk to Your Doctor!
Learn more: www.KnowYourStats.org
We want to show appreciation for all nephrology nurses who care for patients with kidney disease. ​​​​​​​Thank you!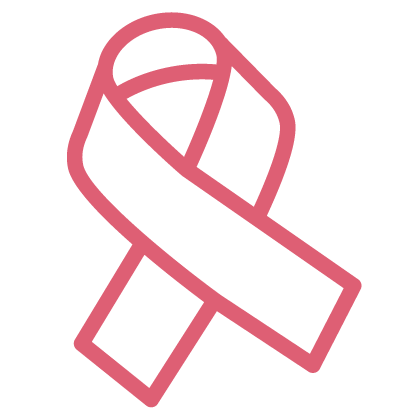 Breast Cancer Awareness Month
October is a time to promote the importance of understanding health information and improving health communication. Learn about the many patient education materials we have available to you for free – visit
www.UrologyHealth.org today!
Patient-Centered Care Awareness Month
National Physician Assistants Week
This week we say thank you to the 100,000 Physician Assistants for all of their hard work!
Bladder Health Awareness Month
November is a great time to get the facts about common bladder health conditions and to talk to your doctor about your bladder health.
Learn more: www.UrologyHealth.org
Urology Nurses & Associates Week
The American Urological Association, Urology Care Foundation, and millions of patients around the world would like to thank all urology nurses and associates for improving patients' lives.
National Allied Health Professionals Week
Did you know smoking is a primary cause of bladder cancer? Join others in quitting smoking or making a plan to quit! For more information, go to www.Cancer.org.