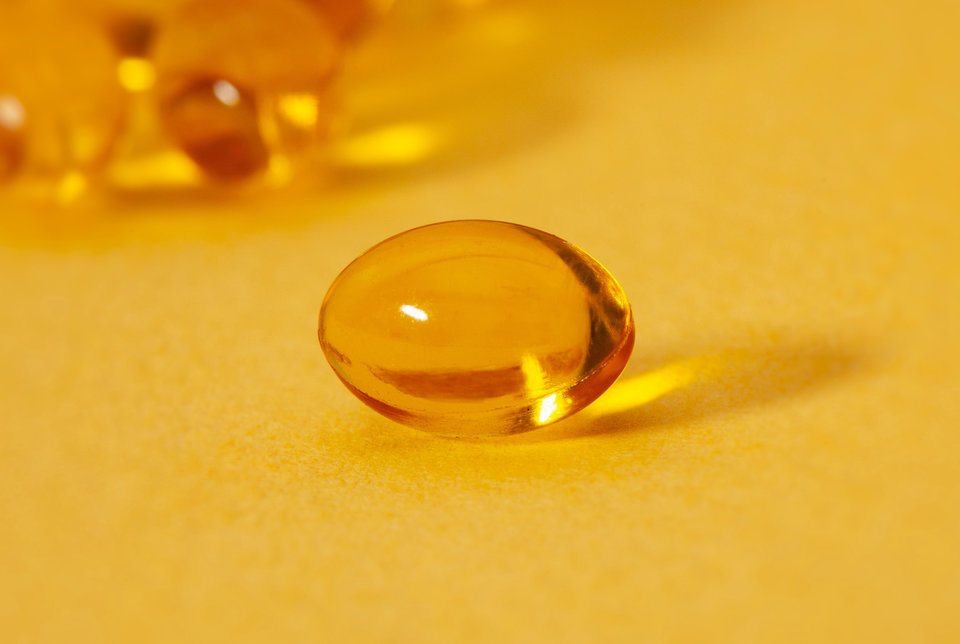 Selenium and Vitamin E can prevent prostate cancer
False. (Myth!)
The National Institutes of Health (NIH) found the opposite to be true. A large research study (the SELECT trial) was started in 2001 with hopes that vitamin E or selenium would reduce the risk of prostate cancer. Instead, the study found (over time) that men who took 400 I.U.s of Vitamin E daily got prostate cancer more often than men who took a placebo. It is not yet known why vitamin E led to a 17% higher risk for prostate cancer in men, but it did. It is always best to talk to your doctor before taking any supplements.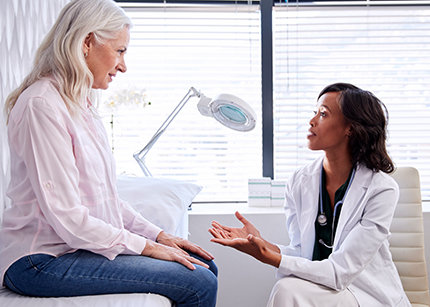 Only breast cancer and prostate cancer are genetically connected
False. (Myth!)
BRCA1 and BRCA2 are the most well-known inherited genes linked to prostate and breast cancer, but they're also linked to other cancers. For example, these gene mutations are also linked to ovarian and pancreatic cancer.
While genetic tests can tell you if you have a specific gene mutation like this, they cannot tell you if you'll get the inherited cancer. The test can tell what might happen, not what will happen. If you want to learn more, it is of great value to talk with your doctor or a genetic counselor first.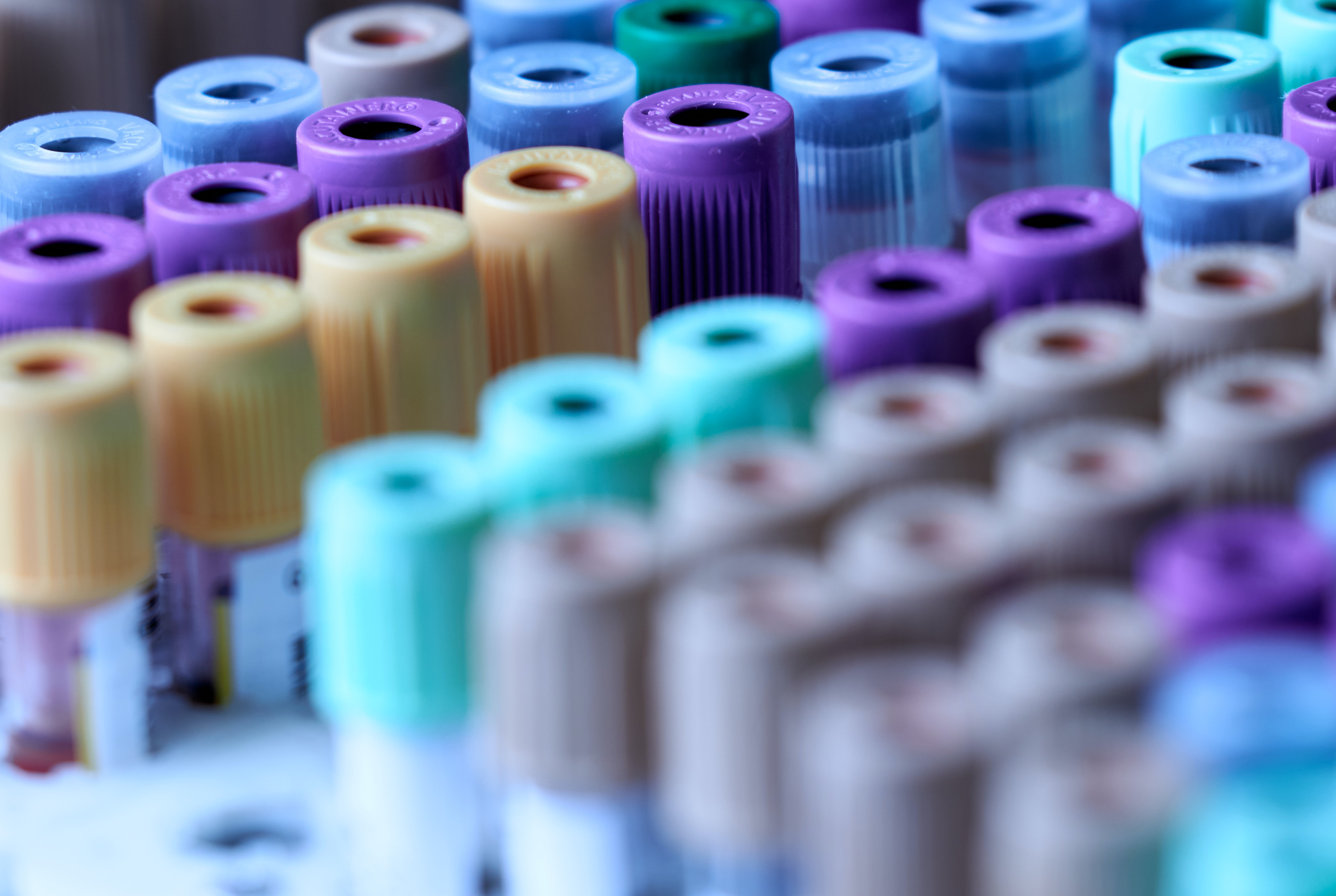 Early screening for prostate cancer may help
True. (Fact!)
Prostate cancer is most curable when it's caught early. Routine screenings prove to detect prostate cancer early, especially for men who are at higher risk. Those at higher risk for prostate cancer are men over age 50, and younger African American men or men who have a family history.
By the age of 40, men should be talking to their doctor about screening for prostate cancer. Screening tests include the PSA test (a blood test) and digital rectal exam (DRE) by a urologist.