Wellness Checklist for
Women over 50
If you haven't been to your doctor in a while and you're over 50, plan a visit soon. Surprisingly, health issues like high cholesterol, blood pressure and blood sugar levels can have an impact on your bladder and kidneys. Here are a few numbers you should know to stay healthy.
A body mass index (BMI) between 18.5 and 24.9 suggests a normal weight. A person with a BMI of 30 or higher may be considered obese. Obesity is linked to a higher risk of kidney stones.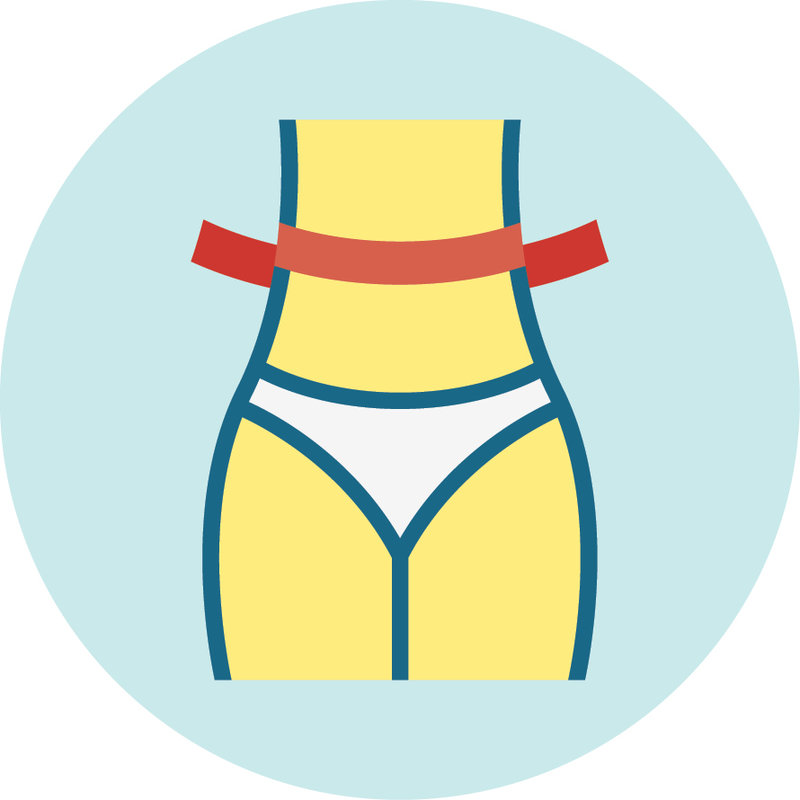 1600-2000 - Normal number of calories a fairly active woman over 50 should consume.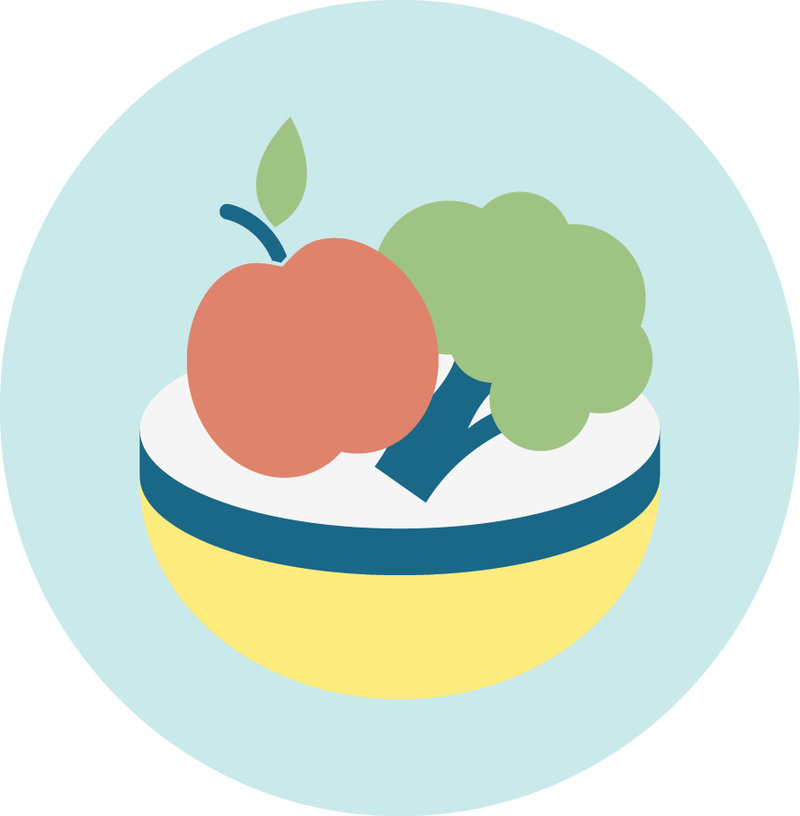 2,300 milligrams per day – Limit of recommended salt intake. Consuming less salt helps lower blood pressure and may slow down kidney failure.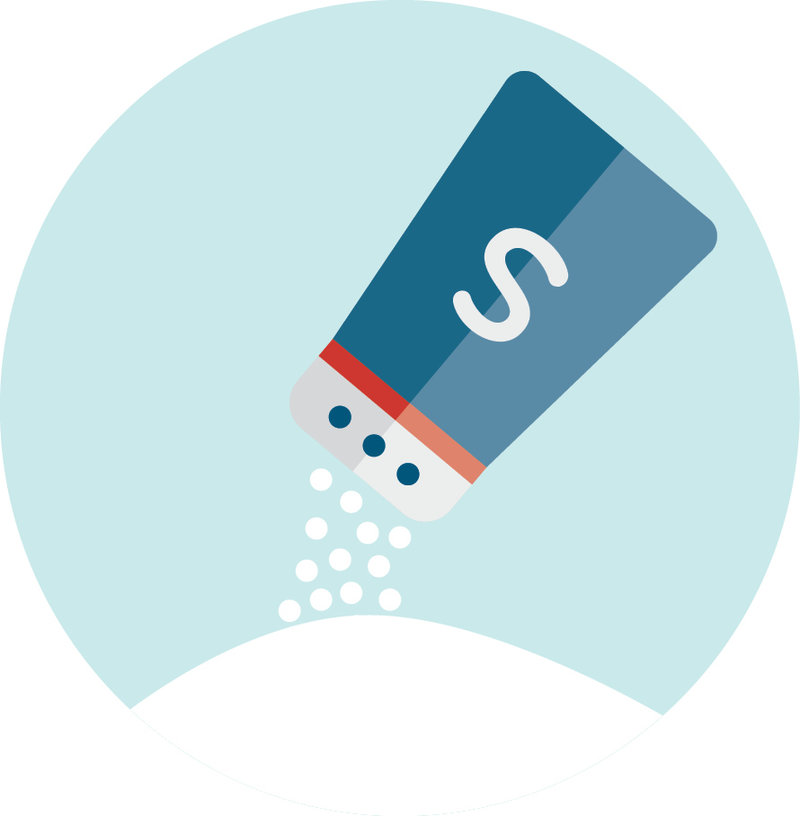 IDEAL NUMBERS FOR YOUR HEART HEALTH
or under: Healthy total ​​​​​​​cholesterol level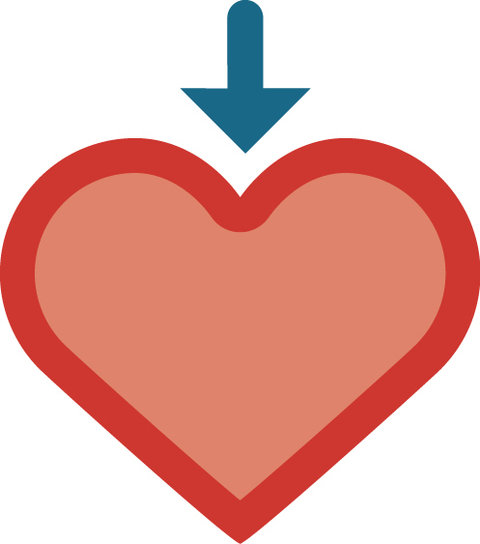 Optimal LDL or "bad"cholesterol level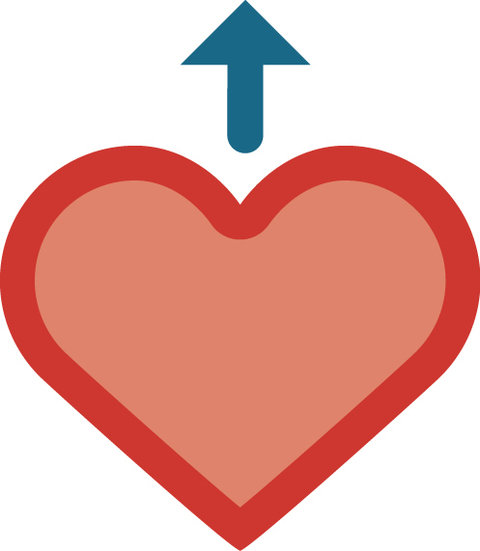 or over: Healthy HDL or "good" cholesterol level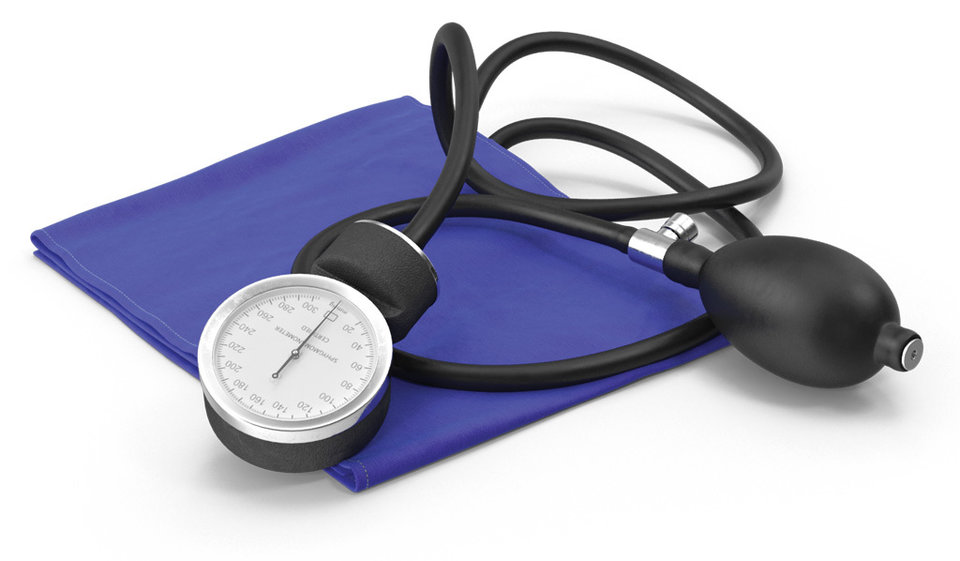 Normal, healthy blood pressure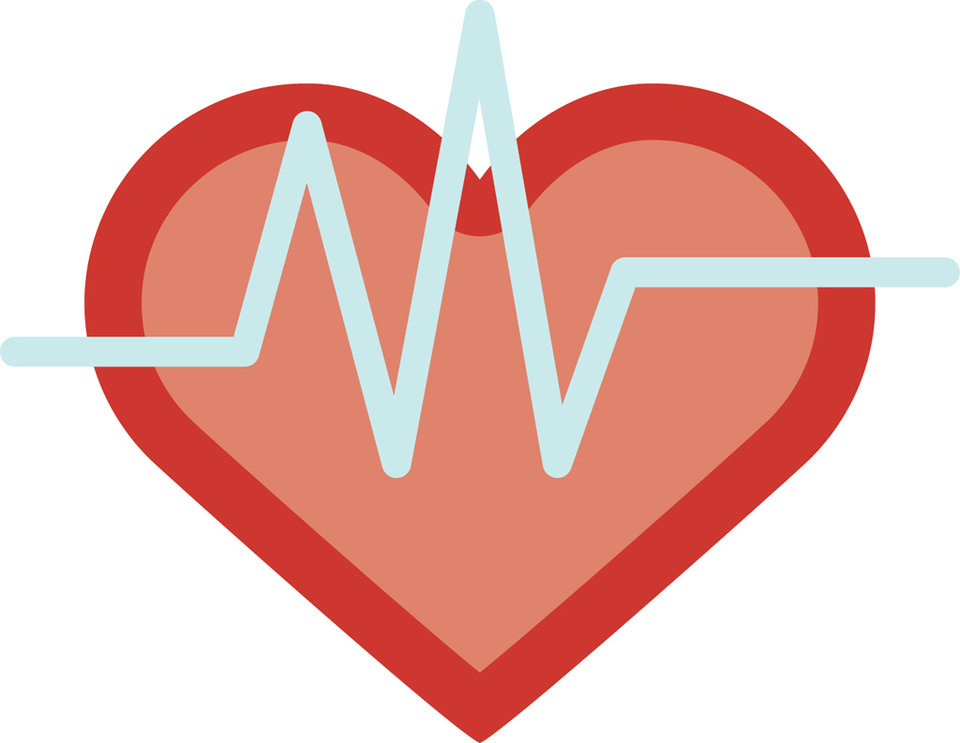 beats per minute:
​​​​​​​Ideal resting heart rate
Healthy triglyceride level
Healthy blood sugar level (diabetes is a major risk factor for kidney and heart disease)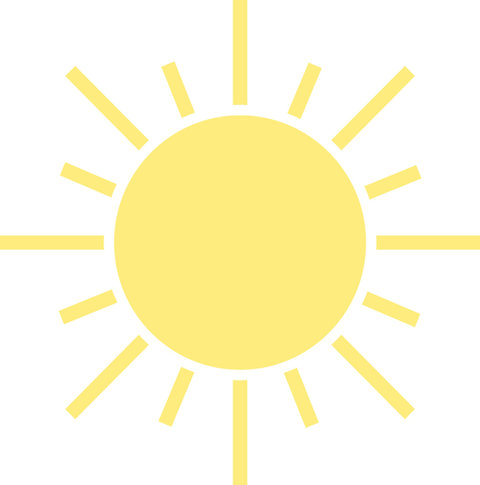 nanograms per milliliter (ng/mL) – normal range for vitamin D levels. As well as maintaining healthy bones, research suggests vitamin D may also protect against heart disease.