Calendar of Events
March – May 2017
National ​​​​​​​​​​​​​​Colon Cancer Month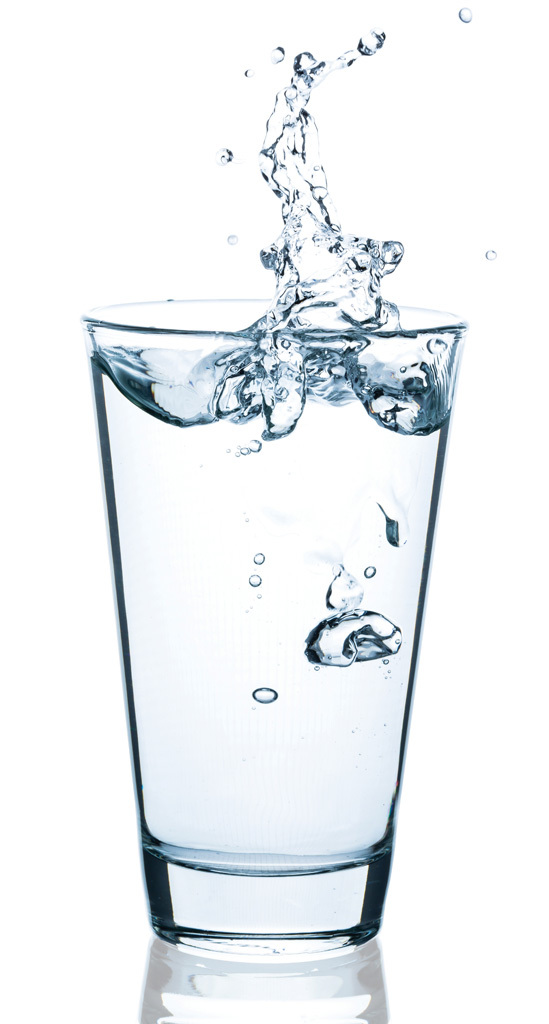 Celebrate World Kidney Day with a glass of water! Don't forget how important it is to maintain healthy kidneys! For more information on kidney health visit: ​​​​​​​
​​​​​​​www.UrologyHealth.org
National Patient ​​​​​​​Safety Week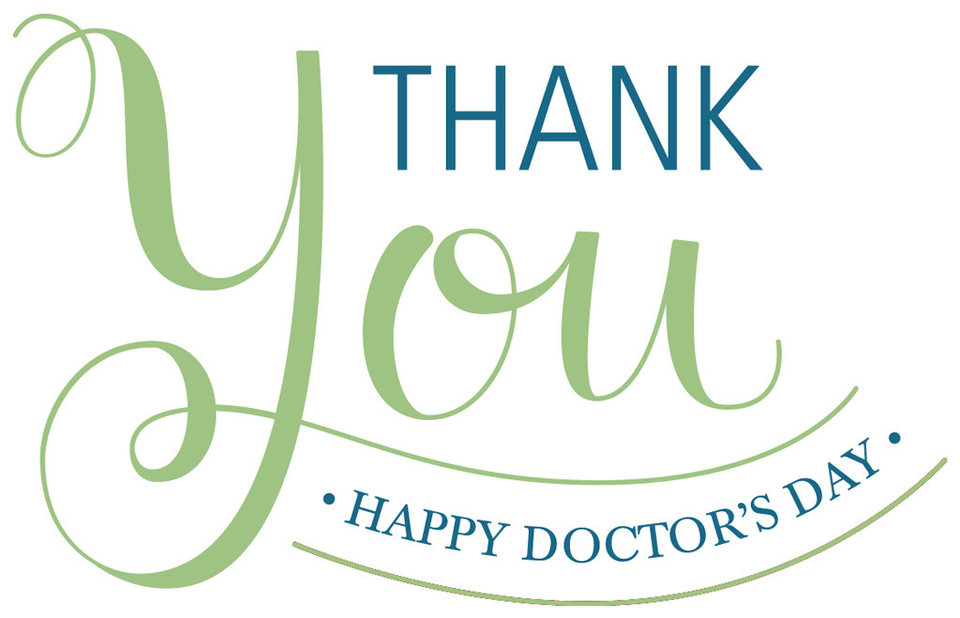 Take a moment and say "Thank You" to a physician for all they do for us and for our loved ones!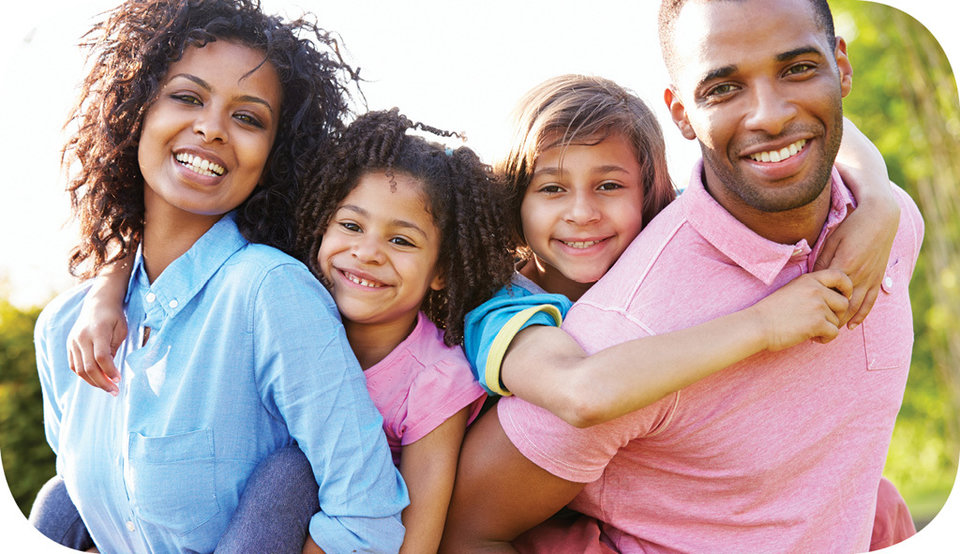 National Minority
​​​​​​​Health Month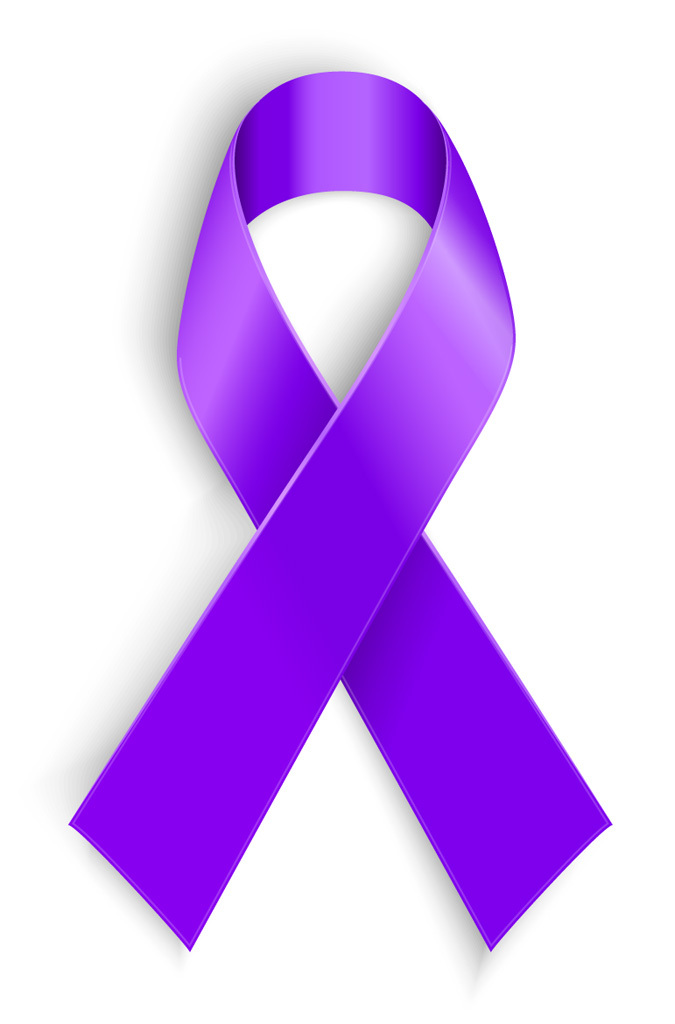 Testicular Cancer Awareness Week
Become part of the movement to help make America the healthiest nation! For more information visit:
www.nphw.org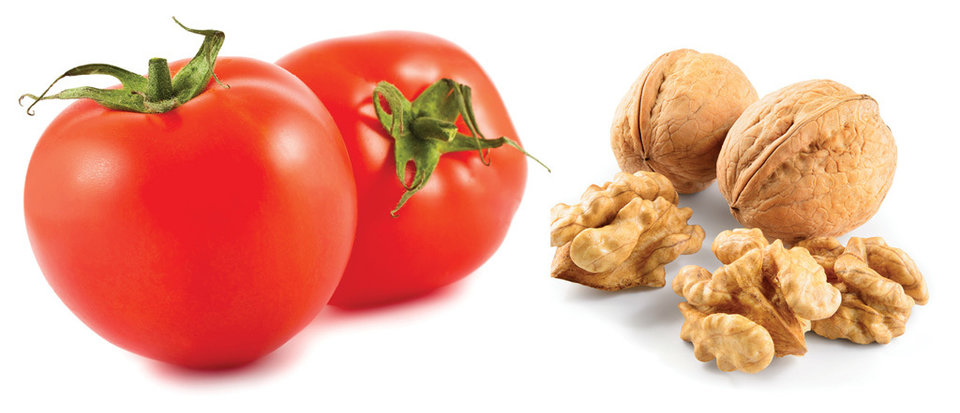 National Infertility Awareness Week
Bladder Cancer Awareness Month
AUA Annual Meeting in Boston, MA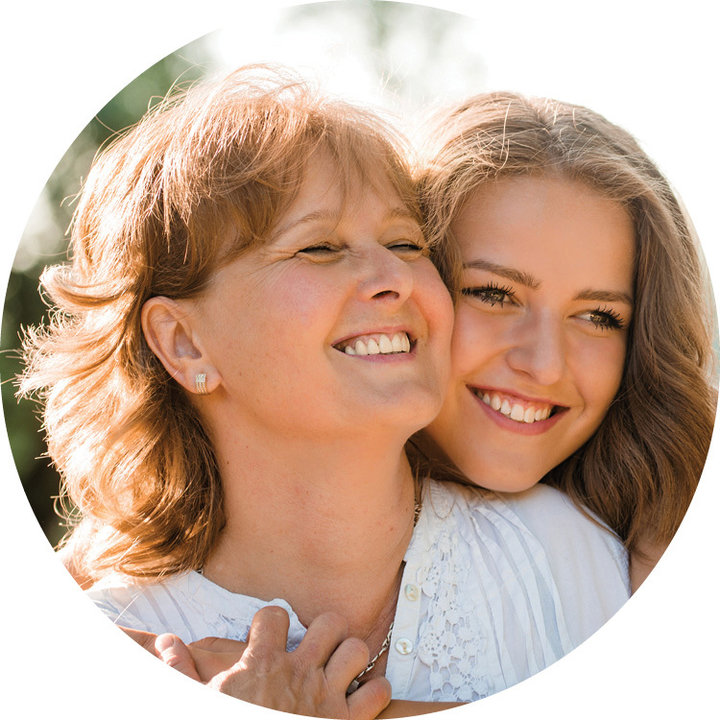 On May 9, 1914 President Woodrow Wilson signed a bill recognizing Mother's Day as a national holiday.
Did you know there are urologic conditions that are more common in women than men? Learn more at:
www.UrologyHealth.org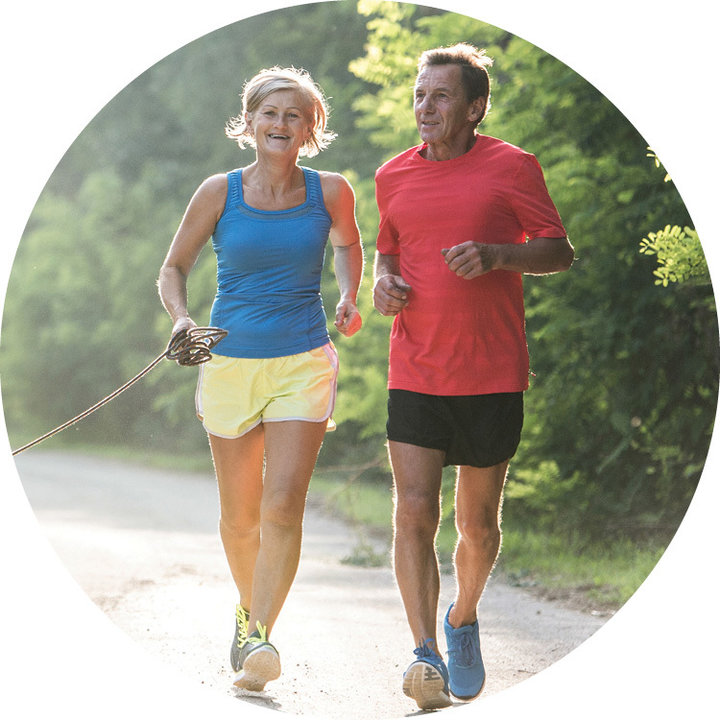 National Senior Health & Fitness Day