Calendar of Events
December 2016 – February 2017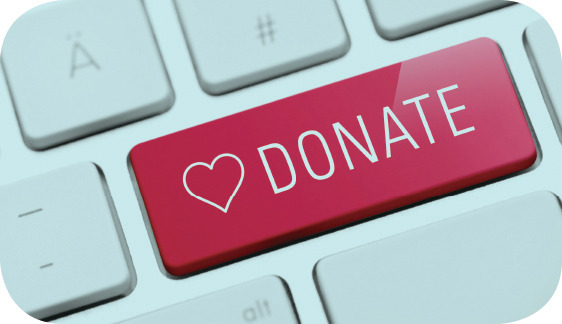 Give a financial gift to the Urology Care Foundation to support advancing urologic research and education to improve patients' lives.
www.UrologyHealth.org
National Blood Donor Month
Cervical Health Awareness Month
Healthy Weight Awareness Week
Obesity has a negative impact on your urologic health. Celebrate this week by eating a balanced diet and exercising. Carry your healthy momentum into the
new year!
Women's Healthy Weight Day
Ladies, celebrate maintaining a healthy weight today because it impacts your overall health, including your urologic health!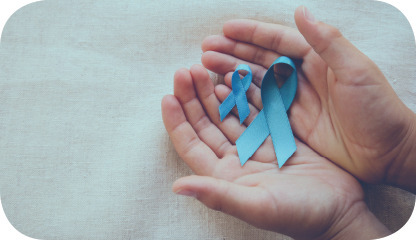 National Cancer Prevention Month
African American History Month
Did you know that your risk of prostate cancer is 1 in 5 if you are African American and 1 in 3 if you have a family history? Know your risk and talk to your doctor today. Learn more about prostate cancer www.UrologyHealth.org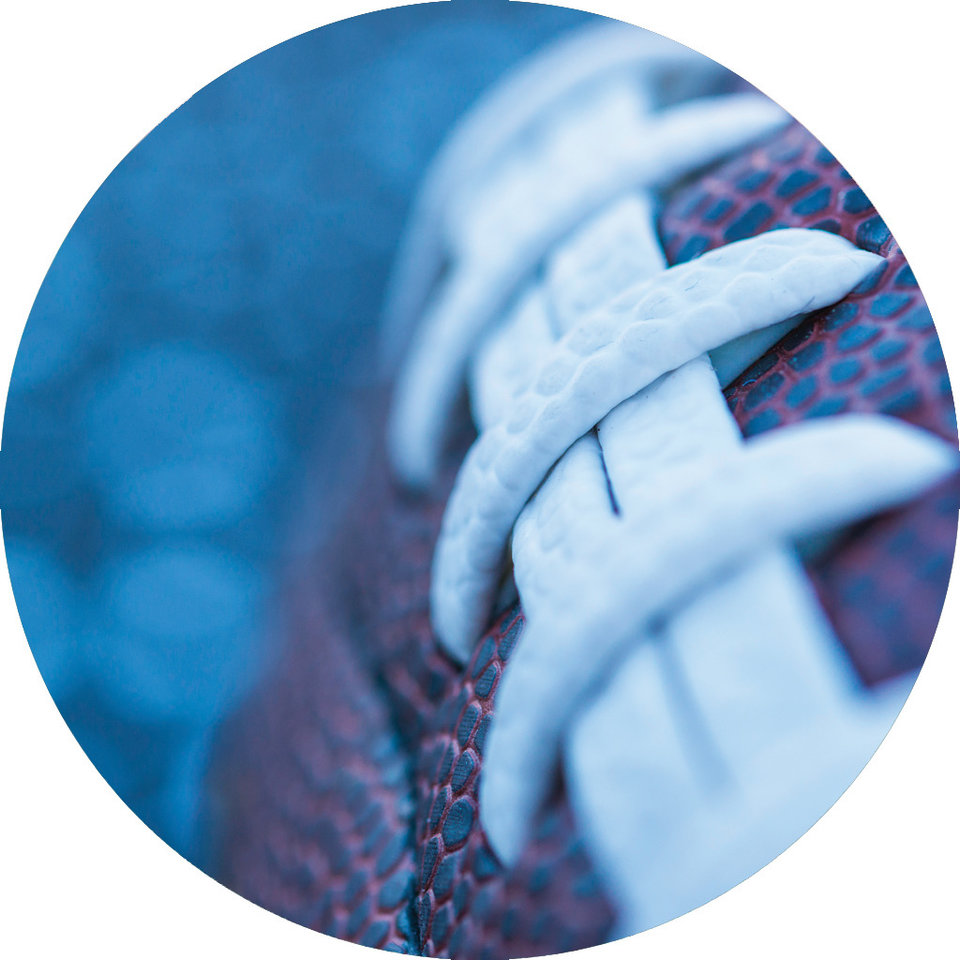 Join the "Know Your Stats®" campaign and Pro-Football Hall of Famer Mike Haynes as they partner with the NFL to raise prostate cancer awareness at the Super Bowl.