On November 11, we celebrate and honor all military personnel for their brave service to the United States. Veterans have a special place in American history. Here are a few interesting facts about Veterans and their urologic health.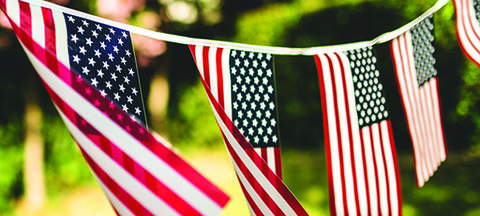 military veterans in the United States, as of September 30, 2019
of Veterans are women, as of September 30, 2019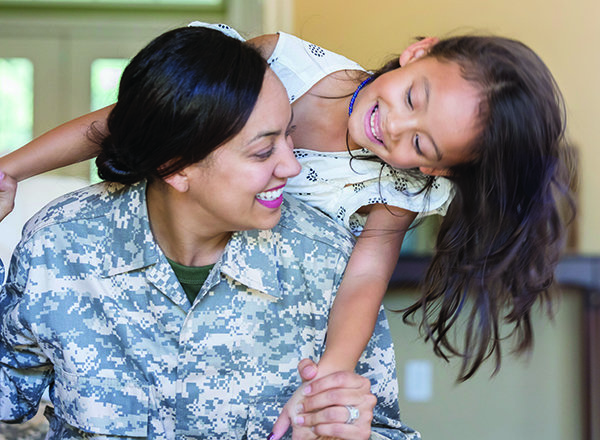 The Veterans Health Administration is the single largest integrated health care system in the United States
More than 9 million veterans receive care each year by the Veterans Health Administration
Amount of money appropriated by the Department of Defense to support high-impact prostate cancer research for military veterans
military Veterans are prostate cancer survivors.
American men will be diagnosed with prostate cancer during their lifetime. For Veterans, the risk increases to 1 in 5.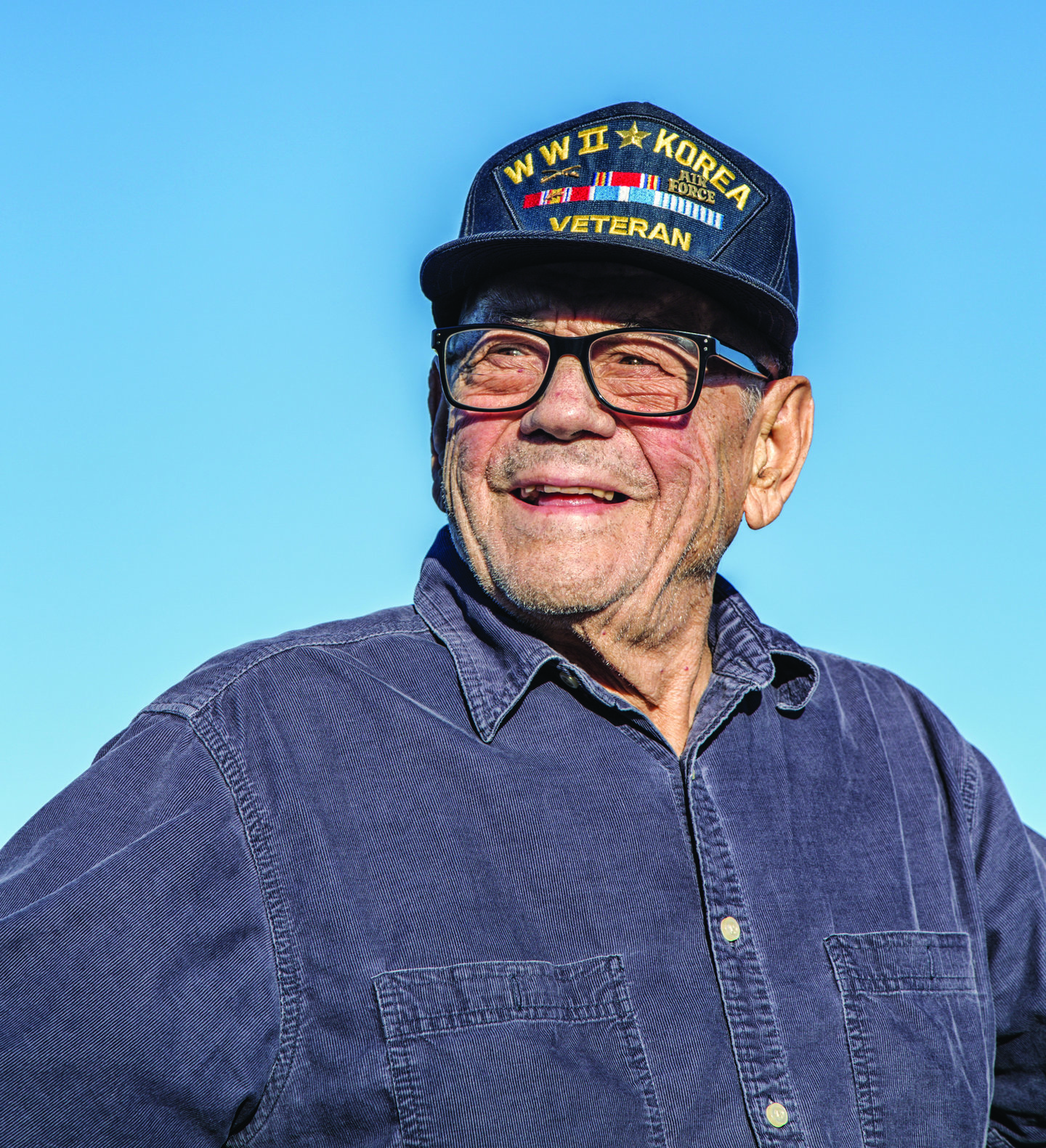 Prostate cancer is a common urologic cancer diagnosed in male Veterans
Veterans who have smoked have a 40% greater chance of developing bladder cancer compared to Veterans who have never smoked. Smoking also increases your chance of developing kidney stones
clinical trials as of July 14, 2020 that were recruiting Veterans. You can learn more about clinical trials for Veterans by visiting clinicaltrials.gov