Calendar of Events
September ‑ November 2020
Prostate Cancer Awareness Month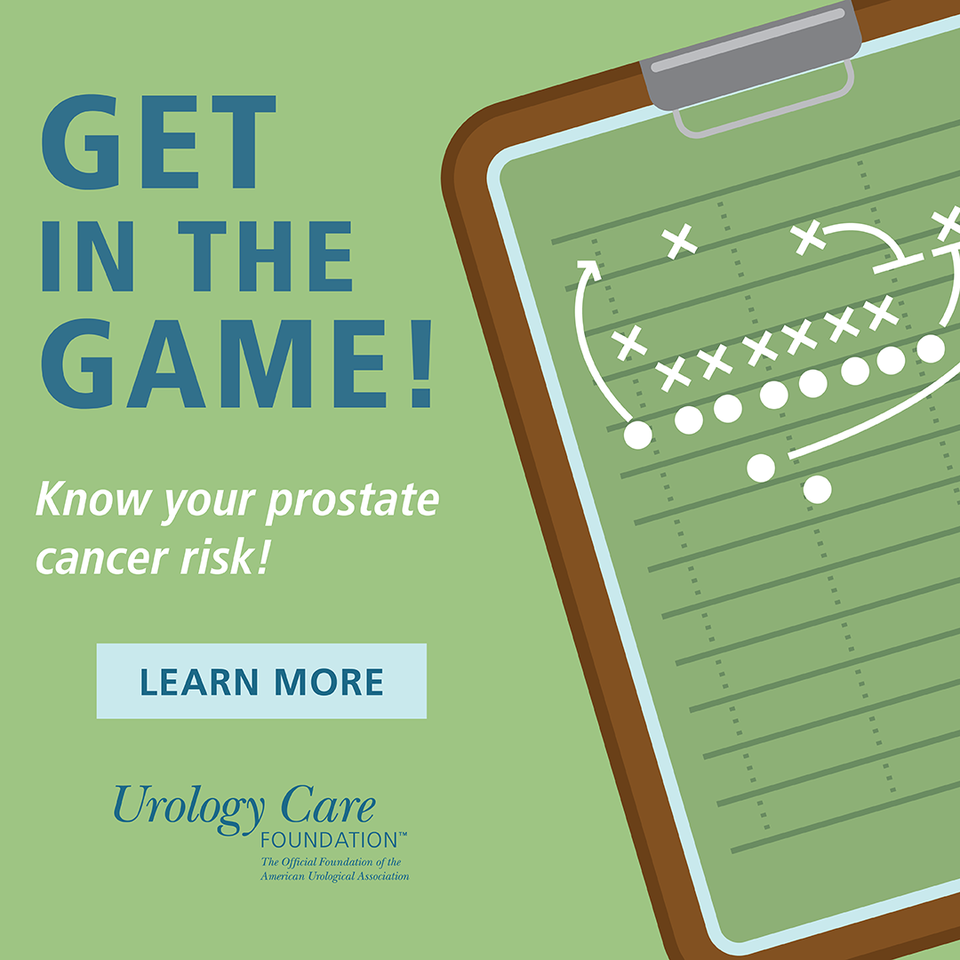 Interstitial Cystitis Awareness Month
IC is estimated to affect 3 to 8 million women and roughly 1 to 4 million men in the U.S. Learn more about this condition by visiting UrologyHealth.org.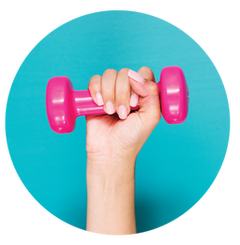 Women's Health and Fitness Day

Breast Cancer Awareness Month
October is the time to promote the importance of understanding health information and improving health communication. The Urology Care Foundation has a variety of FREE educational materials available on UrologyHealth.org.
Spina Bifida Awareness Month
National Physician Assistants Week

Thank you Physician Assistants for everything you do to take care of patients.
National Health Education Week
Bladder Health Awareness Month
Get the facts about different bladder conditions and learn how to keep your bladder healthy at UrologyHealth.org.
Urology Nurses & Associates Week
The American Urological Association, Urology Care Foundation and millions of patients around the world would like to thank all urology nurses and associates for improving patients' lives.
Allied Health Professionals Week
Did you know smoking plays a major role in the cause of urologic disease? Join others in quitting smoking or making a plan to quit today!