Men's Health Checklist
Men, you've been taught how to handle a flat tire, a leaky faucet or maybe even how to patch a hole in the wall, but do you know what it takes to stay healthy? Here are a few numbers to keep your health in check.
of men have high blood pressure (hypertension)
Normal blood pressure range (lower for patients with other illnesses)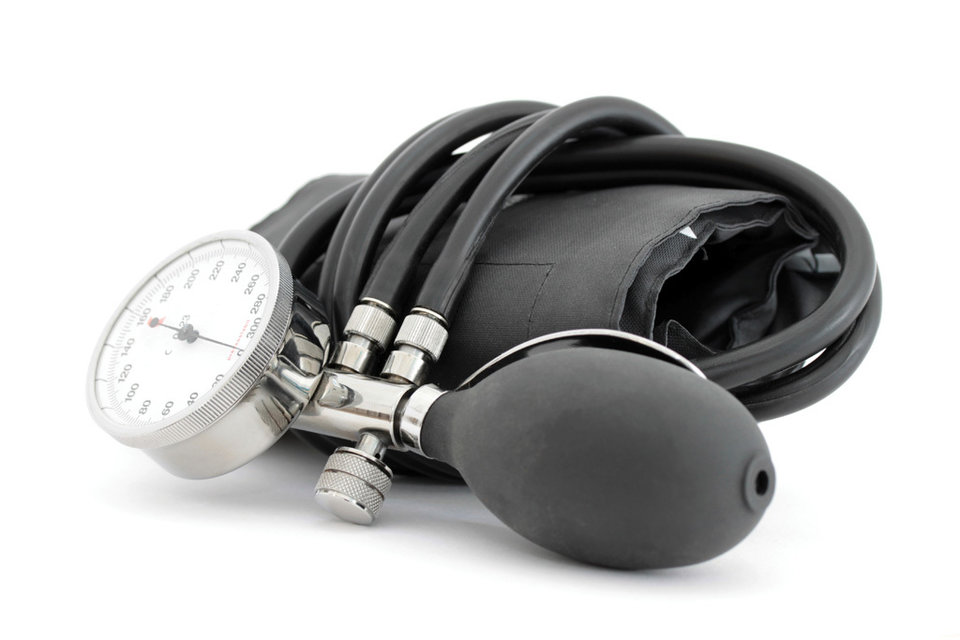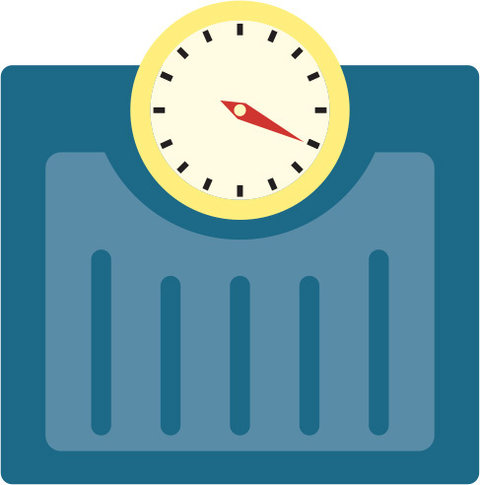 and over is considered morbidly obese
Blood pressure higher than
may be a sign of diabetes or other cardiovascular and metabolic disease
Preferred ​​​​​​​ cholesterol range:
Less than
Target range for low-density lipoprotein (LDL) or the "bad" cholesterol
or over: Healthy HDL (your good cholesterol) level. HDL under 40 is thought of as being at risk for heart disease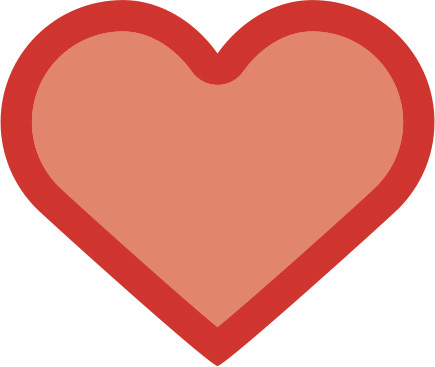 Higher levels of HDL = lower risk of heart disease

Recommended hours of sleep for adults. Poor sleep habits bring a higher risk for heart disease, diabetes, depression, erectile dysfunction and obesity. It may also cause more severe Lower Urinary Tract Symptoms (LUTS) in some men.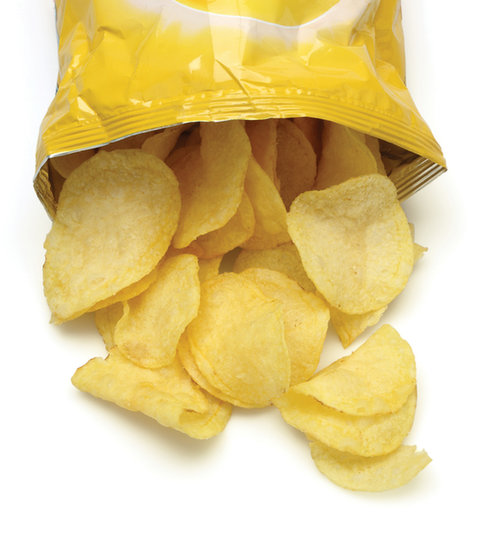 Triglycerides are a type of fat found in your blood. Too much of this fat may raise you risk of heart disease, diabetes and stroke. Lower numbers are better.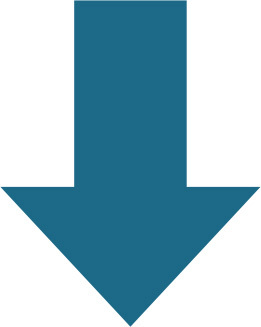 Healthy triglyceride level
Top three
cancers for men
1. Prostate
2. Lung
3. Colorectal
​​​​​​​150 minutes or 2½ hours
Recommended amount of mild physical activity for adults per week. An example of a mild activity is brisk walking.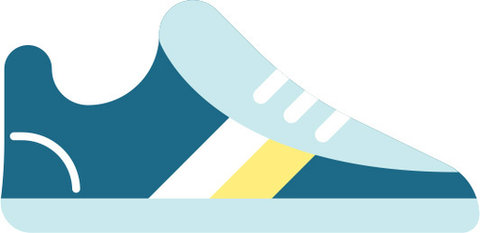 See your doctor – routine checkups can spot a number of conditions that can impact a man's health, including prostate cancer, which affects
1 IN 7 MEN​​​​​​​​​​​​​​​​​​​​​​​​​​​​