CAN YOU RECOMMEND APPS I CAN USE TO HELP ME LOCATE BATHROOMS WHEN I'M TRAVELING?
The summer is a great time of year to travel, but you may not have direct access to a bathroom when you are on the road or in a town you are not familiar with. This can make travel harder for those with bladder issues, such as incontinence. Luckily, there are many apps to help those with incontinence and many are on hand for free in the GooglePlay and/or iTunes stores for your iPhone, iPad, Apple Watch or Android device.
Toilet Finder is a popular free app (search: "Toilet Finder" in iTunes or GooglePlay). With more than 150,000 restrooms in its database, Toilet Finder will help you find restrooms around you. SitOrSquat is another free app that can help find public restrooms near where you plan to travel.
Bladder Pal, available on iTunes, can be helpful in tracking your urinary habits. It has an intake and output tracker as well as leak and pad change tracking. The American Urological Association's symptom score is included too, which helps patients and their doctors evaluate symptoms and how they react to treatment.
iUFlow is a free app available in both iTunes and GooglePlay that helps you track your bladder activities. This lets you to keep notes about your incontinence that you can share with your doctor.
You can also visit UrologyHealth.org to download and print the Bladder Diary. This is a free tool that lets you to keep track of how much liquid you drink, how often you urinate and when you have symptoms of incontinence.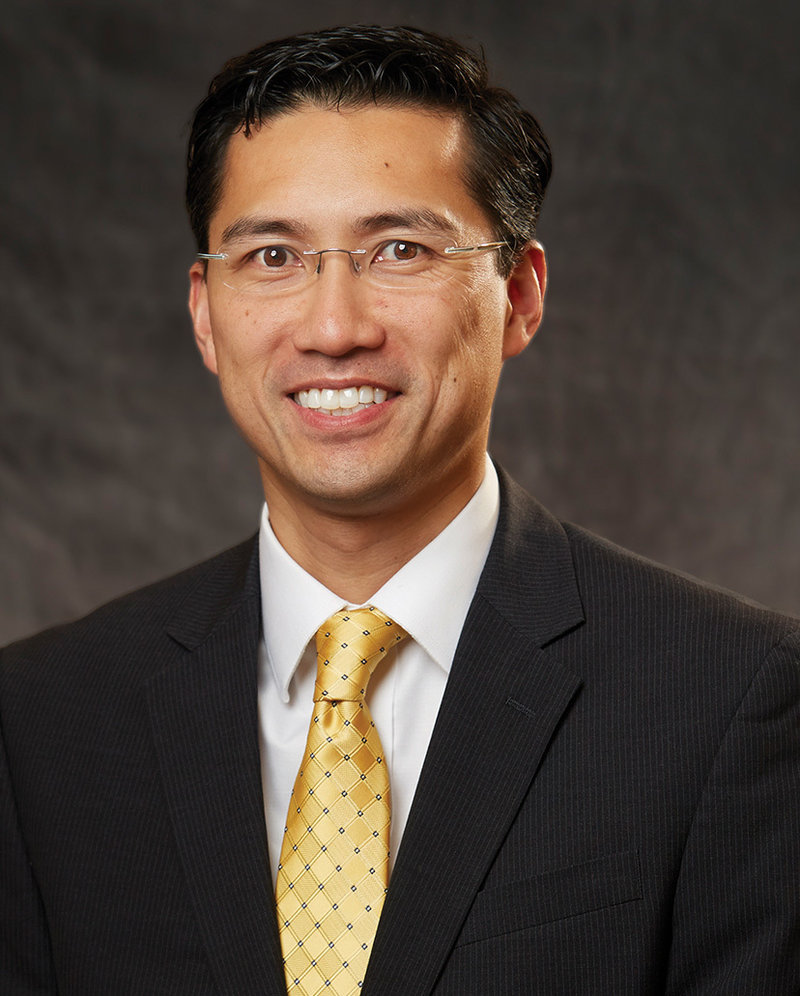 Ronald Yap, MD, MBA, is a Board Certified Urologist in Concord, NH. He is Director of the Men's Urologic Health Program at Concord Hospital.
ARE URINARY TRACT INFECTIONS MORE COMMON IN THE SUMMER?
Each year, urinary tract infections (UTIs) account for about 10 million doctor visits. A UTI can occur when bacteria gets into your urine and travels up to your bladder. Women are four times more likely than men to get a UTI. Your chances of getting a UTI are more common in the summer as this is the time of year when the weather is warmer and it's easier for germs or bacteria to grow.
Dehydration can lead to UTIs. With summer temperatures reaching the highest point of the year, not staying hydrated could make a UTI more common. Holding in your urine for longer periods of time because you're outside and can't get to a clean bathroom may also contribute to UTIs.
More sexual activity tends to happen in the summer, and this may lead to more people getting UTIs as the weather warms up. Urinating after sex may lower the risk of UTIs by flushing out bacteria that may have gotten into the urinary tract during sex.
For more information about UTIs, visit www.UrologyHealth.org.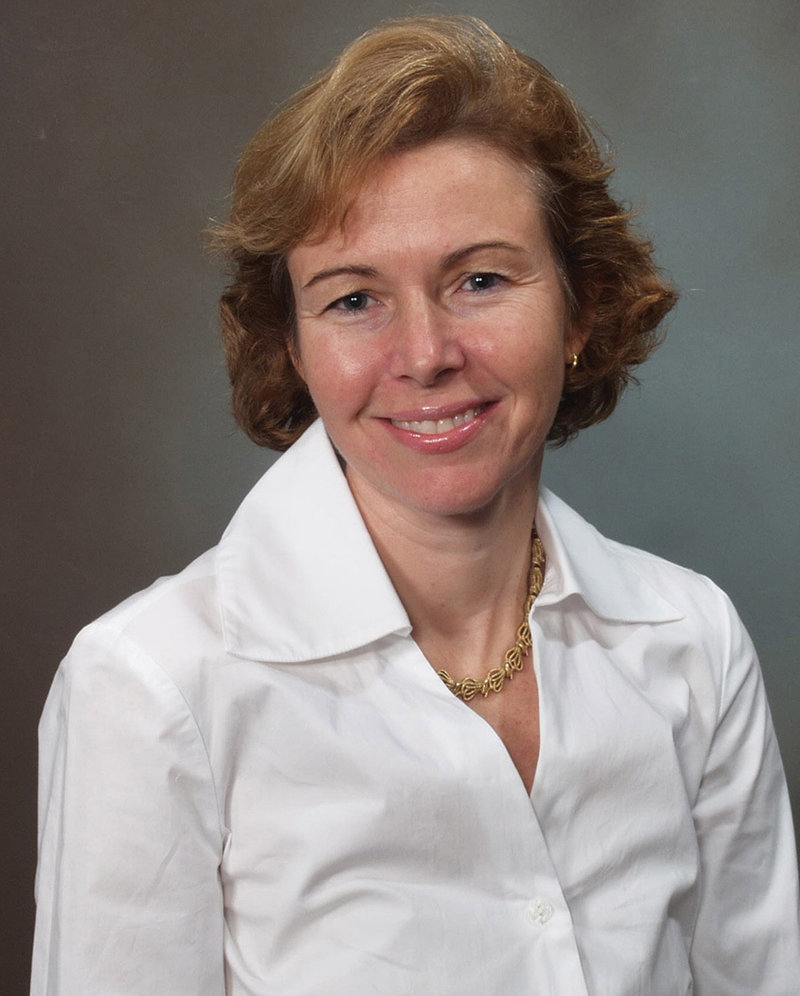 Lisa N. Hawes, MD is a practicing general urologist with Chesapeake Urology Associates (CUA) in the greater Baltimore, Md. region.
WHAT SUPPLEMENTS CAN BENEFIT MEN WITH FERTILITY CONCERNS?
Before taking any pill, ask yourself, "Can I make lifestyle changes instead of taking this?" and if you need a pill then ask yourself, "If I make a moderate healthy lifestyle change, can I reduce the dosage of the pill I need in order to also reduce my risk of side effects from this pill?" If the answer is "yes," then do it! Diet and exercise can make almost any pill work better.
Along with normal aging and the wear and tear we put on our bodies, tobacco use and being overweight can take their toll on the body parts that allow a man to make a baby. Antioxidants may help prevent and repair damage to these parts. Supplements or multivitamins have been shown to improve fertility in some clinical studies. If you have infertility, talk to your doctor about which of these may work best for you.
Wait 3 to 6 months before you decide if a supplement works. It may need that much time to make an impact. First try a basic low cost, high quality multivitamin to see if it helps and then ask your doctor about other interesting supplements if that multivitamin is not helpful.
To help you make a baby, you want to be full with nutrients to help this process. Since you'll be taking these supplements for a short time, the benefit will typically outweigh the risks.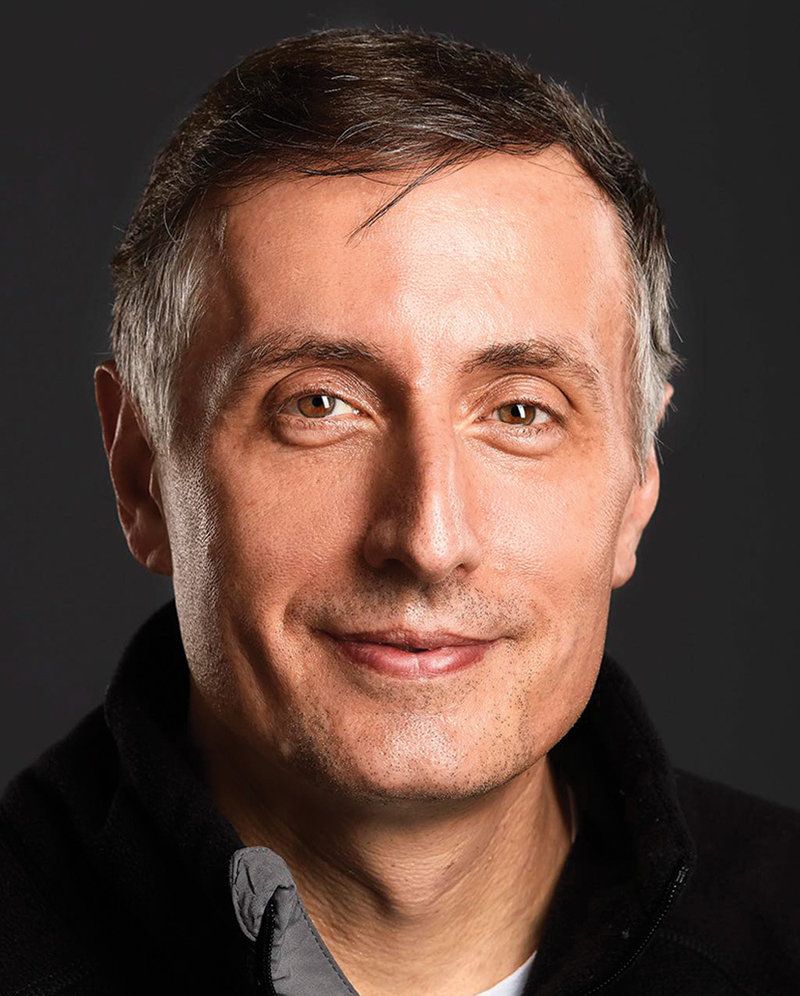 Mark Moyad, MD, MPH is on the Urology Care Foundation Public Education Council and is Director of Preventive & Alternative Medicine at the University of Michigan Medical Center (Department of Urology).