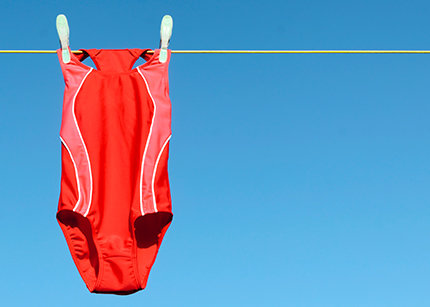 Staying in a wet swim suit causes UTIs
False.

Wearing a wet bathing suit can increase the spread of bacteria. But it will not cause a urinary tract infection (UTI). To reduce your risk of getting a UTI, always wipe from front to back. Empty your bladder as soon as you feel the need to go. Make sure you've emptied your bladder completely. Drink plenty of water. If your urine isn't pale yellow, you're not drinking enough. Choose shower over baths. Wear underwear with a cotton crotch or with moisture wicking materials. Clean your genital area after sex. And urinate after sex to flush away bacteria.

Catheters can be taken on a plane
True.
Catheters, which are tubes to help pass urine, are a needed health care device. Pack catheter supplies in your carry-on bags in case your checked luggage gets lost. Bring a TSA notification card to share why you need a catheter. This card may help travelers to quietly tell airport safety workers about any health issues, medical devices or drugs that might affect screening. Use your catheter close to boarding your flight. This may help you to avoid using the plane bathroom. If you are booking a long-distance flight, choose an aisle seat so it's easier to get to the bathroom.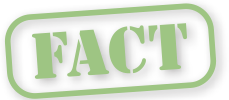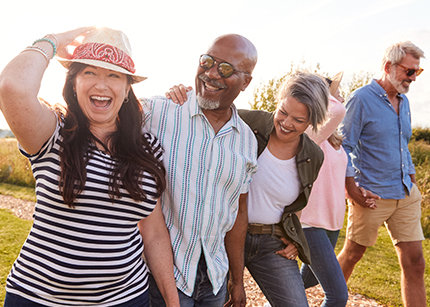 Incontinence is only a problem in older women
False.

About one-quarter to one-third of men and women in the U.S. suffer from urinary incontinence. Many things raise risk. Aging is linked to urinary incontinence. So is pregnancy. Women who have urinary incontinence while pregnant are more likely to have it after. Men who have prostate problems may be at higher risk. Some drugs are linked to urinary incontinence and some drugs make it worse. People in poor health, as well as those with obesity, high blood sugar, stroke, high blood pressure and smoking have a higher risk of incontinence. Losing weight can help bladder function and lessen urinary incontinence.