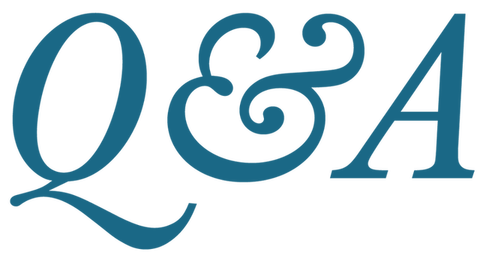 Are video visits better than phone for telehealth?
There are many good things to say about telehealth visits. They can better connect patients to their doctors. They can also offer patients who live in rural areas or have a harder time driving, better access to their provider.
While many telehealth visits take place by video, some visits can also be done over the phone. Some patients do not have a computer with a webcam or don't have a smartphone. They may even have unreliable Wi-Fi. For these patients, phone calls may be their only telehealth choice.
There are some clear benefits to the doctor and patient being able to see each other. The doctor can see the facial expression of the patient and gauge whether they seem very worried or confused. This can help guide the conversation. For the patient, it can be reassuring to have eye contact with the doctor while talking about a health issue. Many video visits only involve speaking. But sometimes it is helpful if the patient can show the doctor the area of concern.
If given the choice, I think many doctors would favor a video visit over a phone visit. But in cases where a video visit is not possible or is not easy for the patient, a phone visit may work better. Check with your urologist when making your appointment to ensure these type of visits are covered by your insurance.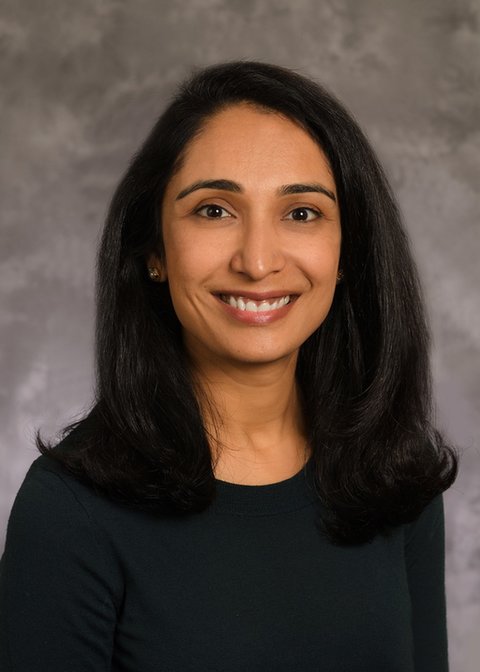 Dr. Akanksha Mehta is a urologist, associate professor and residency program director at Emory University School of Medicine in Atlanta, Georgia.
What is Prehab?
Recovering from surgery can be a long road. Yet striving to make your body stronger before surgery may help you heal better or even, faster. This is known as prehabilitation, or "prehab." Prehab has been shown to help patients shorten the length of their hospital stay. It can also help patients return to their daily routine faster and lessen problems after surgery. Just as an athlete would not show up to the big game without practicing before, prehab is an excellent way to optimize your own fitness before surgery.
A program of prehab before surgery often lasts between six and eight weeks. It may include a workout routine between three and five days a week. A physical therapist can work with you to make sure the routine is right for your body and the type of surgery you are having.
For example, men having surgery to remove their prostate may work with a physical therapist to build up their pelvic floor muscles. These exercises may also help men with urine leakage after surgery. The program can involve a home workout routine to help with pelvic floor muscle coordination, strength and control before surgery.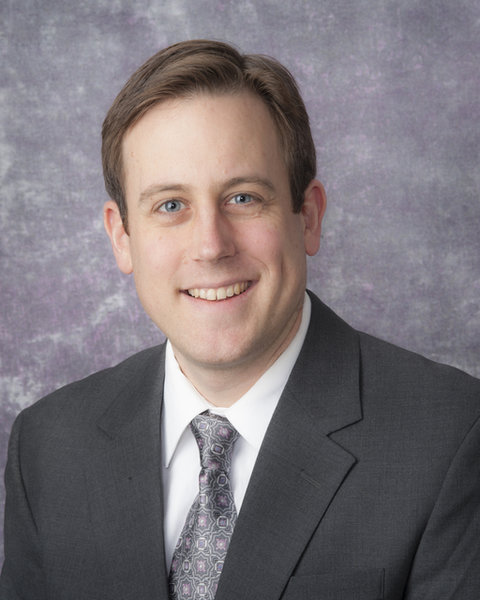 Dr. Benjamin Ristau is a urologist with UConn Health in Farmington, Connecticut.
Is Telehealth Safe?
Telehealth, sometimes called telemedicine, involves many choices like video conferencing and mobile health apps. If you're new to telehealth, you may be worried about whether your health information is safe and secure. Here are three things for you to know.
Identity authentication helps make sure the person logging into your appointment is really you. Sometimes you may need to give two pieces of proof to sign into your account. For example, you may need to log-in with a username and password, and you may need to enter a code received by text message to log-in to your account.
Strong and unique passwords for telehealth platforms will protect your accounts from being hacked. Stay away from easy-to-guess passwords like 12345, your first name, your home phone number or your pet's name.
Telehealth visits are not recorded. Virtual meetings are not recorded and the tools provided by health care professionals used for virtual visits are on secure networks.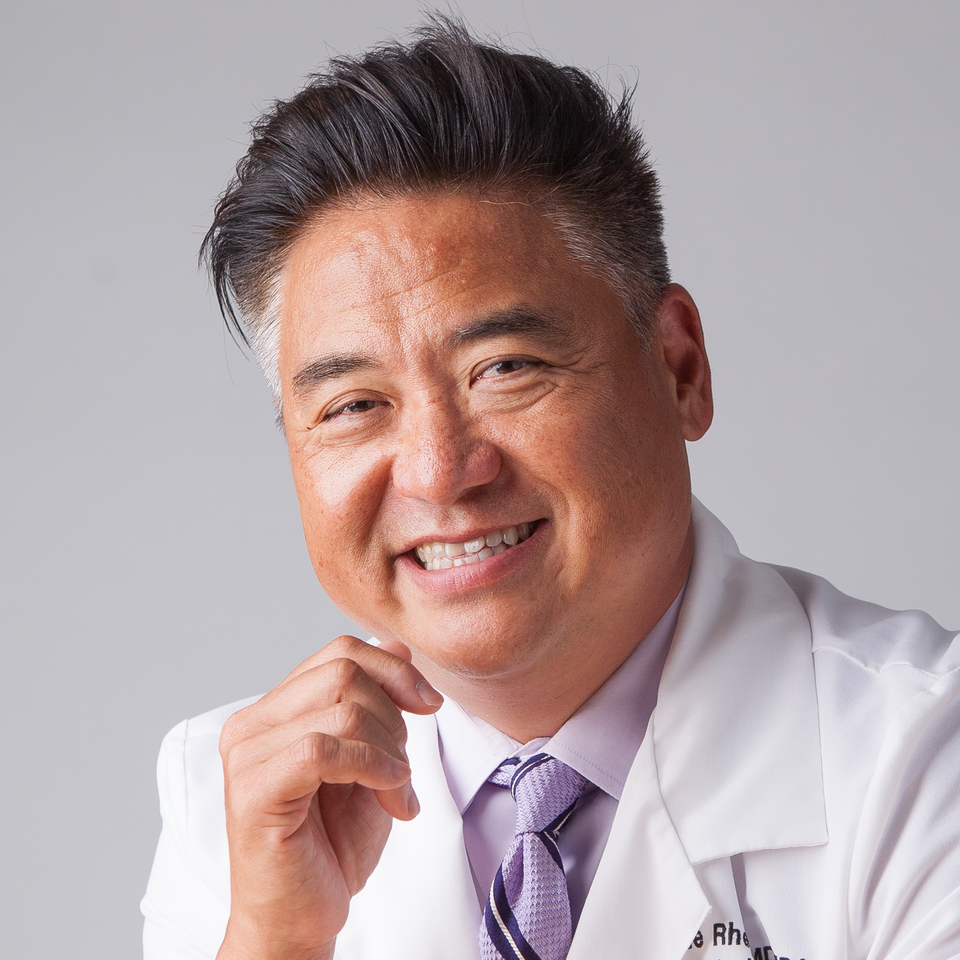 Dr. Eugene Rhee is a urologist with Kaiser Permanente in Southern California and is the chair of the Public Policy Council for the American Urological Association.