Telehealth is a way to have virtual office visits with health care teams.
These visits give you the chance to have video chats or talks on the phone in real-time from the comfort of your home.
telehealth visits took place in the first 3 months of 2020.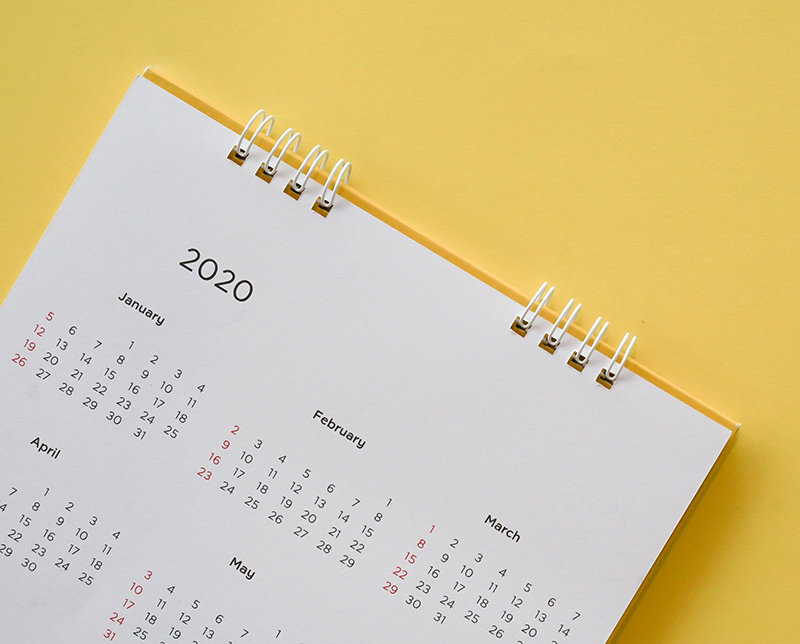 of patients had not considered telehealth appointments before the COVID-19 outbreak
of patients expect to use telemedicine after the pandemic resolves.
of patients agree that telemedicine would help them keep to their doctor appointments and manage prescription refills.
of telehealth visits in 2020 were for adults aged 18-49 years old.
Patients save more than 100 minutes of their time with telehealth appointments.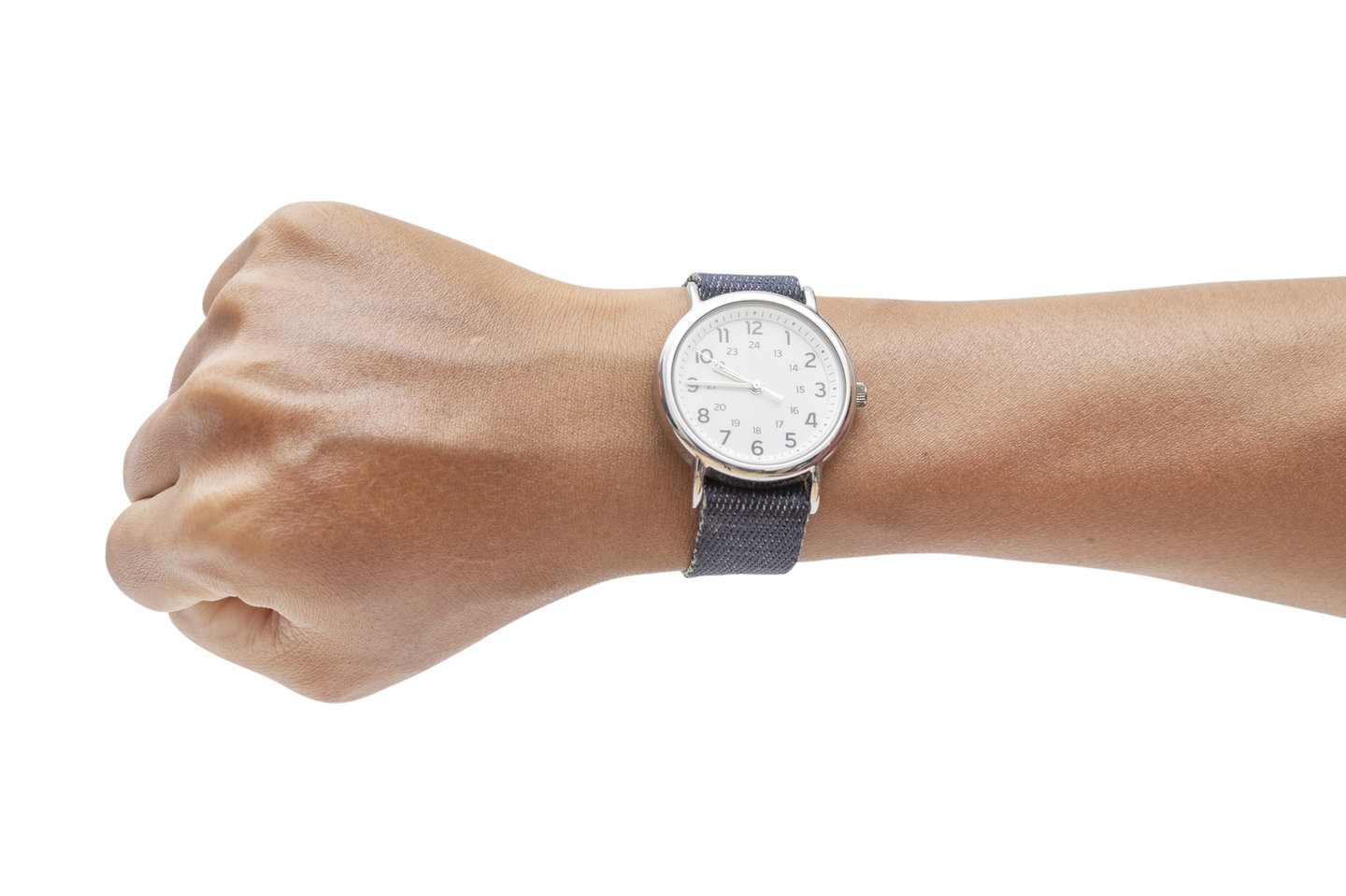 is the projected financial value of telemedicine visits by 2023.
of Americans with a chronic illness feel telehealth is the same or better quality as in-person doctor visits.